Financial complaints reforms 'flawed', says Creevey Russell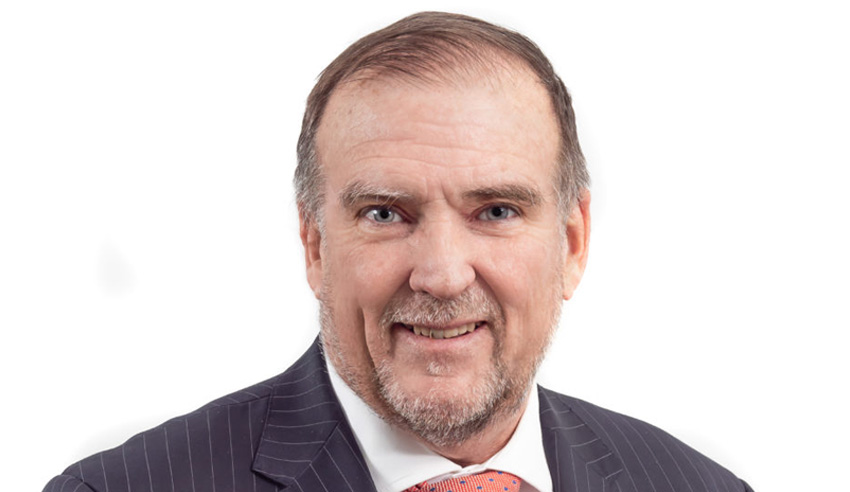 Queensland-based firm Creevey Russell Lawyers says reforms made to the Australian Financial Complaints Authority are in need of urgent amendment.
The reforms made to AFCA, as a result of the Hayne Royal Commission into Misconduct in the Banking, Superannuation and Financial Services Industry, will be effective from 1 July 2019, Creevey Russell principal Dan Creevey said, extending the normal six-year limitation period to commence litigation by permitting AFCA to deal with matters arising after 1 January 2008.
But this extension in the jurisdiction of AFCA, which commenced as an external disputes resolution scheme last November in place of the Financial Ombudsman Service, the Credit and Investments Ombudsman and Superannuation Complaints Tribunal, is limited to credit facilities not exceeding $5 million, Mr Creevey said, meaning businesses and farmers with facilities greater than $5 million "will now be worse off".
"We have raised this matter with the Department of Treasury which is dealing with this area of post-Hayne reforms and they have advised they are considering whether and how they will deal with this gap," he said.
"Our view is that, as a matter of common sense, it would be inconsistent to not implement an extension of the normal six-year limitation period similar to the extensions of time in relation to credit facilities under $5 million under AFCA.
"Aggrieved businesses and farmers with facilities over $5 million are likely to have suffered greater losses. They may well now be in a worse financial position than parties with credit facilities under $5 million who are able to seek compensation through AFCA."
Mr Creevey said it would be inconsistent and inequitable to not provide a similar extension to these businesses and farmers.
"Additionally, these parties would need to fund their own actions so that there would be no cost to the government. We think this matter needs to be raised with politicians by aggrieved farmers, and on their behalf by bodies such as the National Farmers Federation, to ensure this unfair and unjust gap is closed. We have notified the NFF of this issue of concern."
This email address is being protected from spambots. You need JavaScript enabled to view it.