Workspace solution company floats on ASX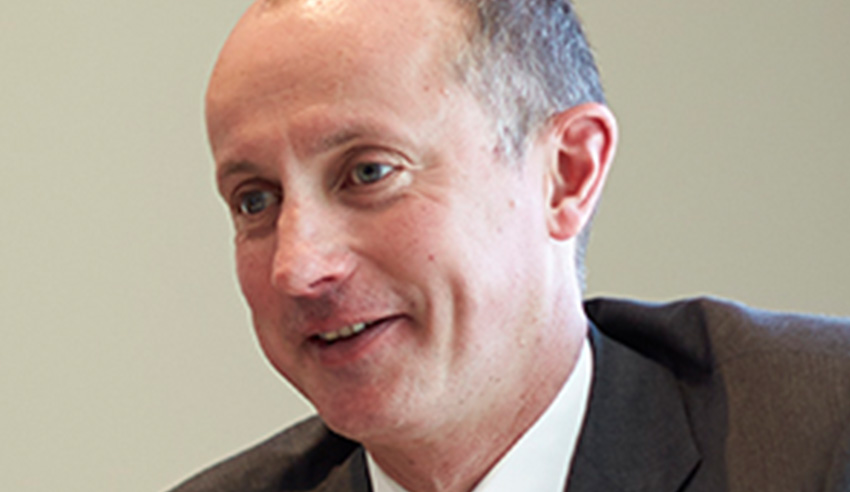 Flexible office company Victory Offices has been advised on its listing on the ASX and successful IPO.
Firm: Hall & Wilcox (Victory Offices Limited)
Deal: Victory Offices Limited has been advised by Hall & Wilcox on its ASX listing and successful IPO.
Value: $30 million
Area: Corporate
Key players: Hall & Wilcox's team was led by corporate partner John Hutchinson. Partner Natalie Bannister, special counsel Nik Dragojlovic, senior associate Jung Ryu and lawyers David Holland and Harry Croft all contributed.
Deal significance: Hall & Wilcox has called Victory Offices a leading company in Australia's evolving flexible workspace industry, providing comprehensive serviced office packages and co-working spaces as an alternative to traditional office space.
Founded in 2013, the firm noted Victory Offices as operating in 19 locations across Melbourne, Sydney, Brisbane and Perth.
Hall & Wilcox's team advised Victory Offices on all aspects of the IPO and ASX-listing process, it was noted.
The IPO was fully underwritten by Ord Minnett, and involved a retail offer and institutional offer of 15 million new securities, representing approximately 36.7 per cent of the shares on issue at the time of the ASX listing, Hall & Wilcox reported.
"Victory Offices is a highly successful innovative business and we are delighted to have advised on this transformational step which facilitates its future growth opportunities," said partner John Hutchinson.
This email address is being protected from spambots. You need JavaScript enabled to view it.