TurksLegal promotes 5, appoints 1 as partner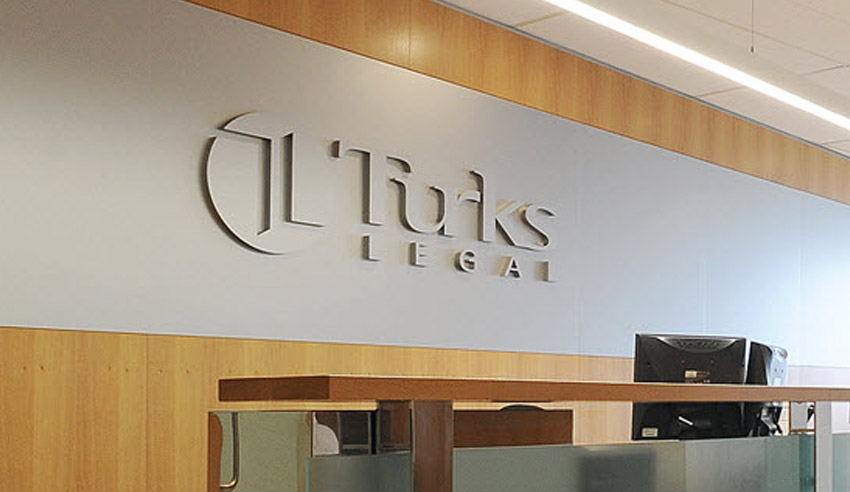 Australia-based legal firm TurksLegal has promoted four solicitors and one partner across its Sydney, Melbourne and Brisbane offices.
"TurksLegal is pleased to announce the appointment of the following new partner and the promotion of the following solicitors," TurksLegal said in a statement.
The new partner, Lian Chami, was promoted from special counsel due to her work in the employees liability team where she had a "complex understanding" of specialised areas of law and displayed sensitivity when acting in said matters.
"Her promotion to partnership reflects not only Lian's legal acumen, but also her dedication to clients and her role as a mentor to junior staff," TurksLegal said.
New special counsel Georgina Wu has over 10 years' experience in complex debt disputes. TurksLegal said her promotion is due to "unrelenting attitudes to obtaining the best result possible for clients".
TurksLegal also appointed Matthew Corkhill, Luke Allen and Melissa Jarvin to senior associates. Each of the appointees is credited for their drive and their talent.
Mr Corkhill joined TurksLegal in 2016 as a graduate lawyer and worked as part of the disputes team.
Mr Allen came on board in January 2019 as an associate and boasts more than 10 years' experience in insurance, litigation and disputes management.
Ms Jarvin joined TurksLegal in March 2019 in the Brisbane commercial team. She specialises in contractual disputes, debt recovery, commercial leasing and property disputes, competition and consumer law and insolvency disputes.
"These individuals have shown enormous talent, not only as legal specialists, but also as ambassadors for our firm," the statement from TurksLegal said.
This email address is being protected from spambots. You need JavaScript enabled to view it.