HopgoodGanim elevates 14 staff, 2 to partner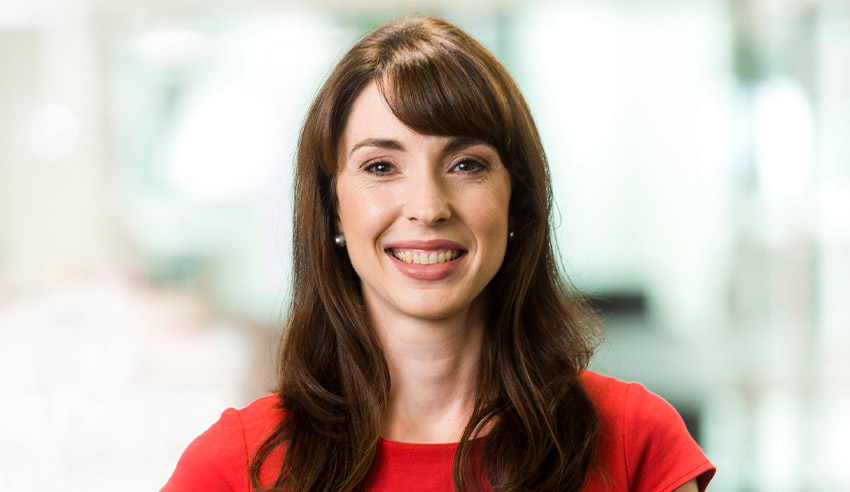 HopgoodGanim has elevated 14 of its staff, including two partners. This effectively brings the partnership count up to 44.
The firm congratulated Anna Hendry and Blake Frost on the partner promotions, both based in Brisbane. According to the firm, Ms Hendry specialises in insurance law and Mr Frost is an expert in construction law, including real estate and government.
"HopgoodGanim is excited to announce 14 promotions across the firm," the firm said in a statement. "We firstly congratulate our two newest partners in Anna Hendry and Blake Frost who are both based in our Brisbane office."
Ms Hendry has worked with insurers on issues that include public liability, compulsory third party, professional indemnity and workers' compensation.
"Anna has been pivotal in advising on many notable workers' compensation cases," HopgoodGanim said. "She is a regular speaker at industry conferences as well as authoring Queensland workers' compensation manuals."
Mr Frost has "back-end experience [which] ranges from large-scale court proceedings through to bespoke alternative dispute resolution solutions".
HopgoodGanim also congratulated two special counsel appointees, Damon King and Mark Hyde, who will be working in the Brisbane and Perth offices, respectively.
Mr King "advises both employers and employees on the complete range of technical issues associated with industrial and employment law including contracting, restraints and unfair dismissals".
In addition, Mr Hyde has "significant experience in acting in receiverships, liquidations and administrations, plus advising in all aspects of debt recovery and the review and enforcement of securities".
Promoted to senior associate was Andrew Clements, Fraser Bax, Jodie Cunningham and Verity Stone. The firm also appointed Amye McArthur, Billy Young, Chris Wright, Chris Camp, Christina Hopper and Grace Mullins to associate.
"HopgoodGanim congratulates our colleagues on achieving these important career milestones," the firm said.
This email address is being protected from spambots. You need JavaScript enabled to view it.