Whispir makes $47m ASX debut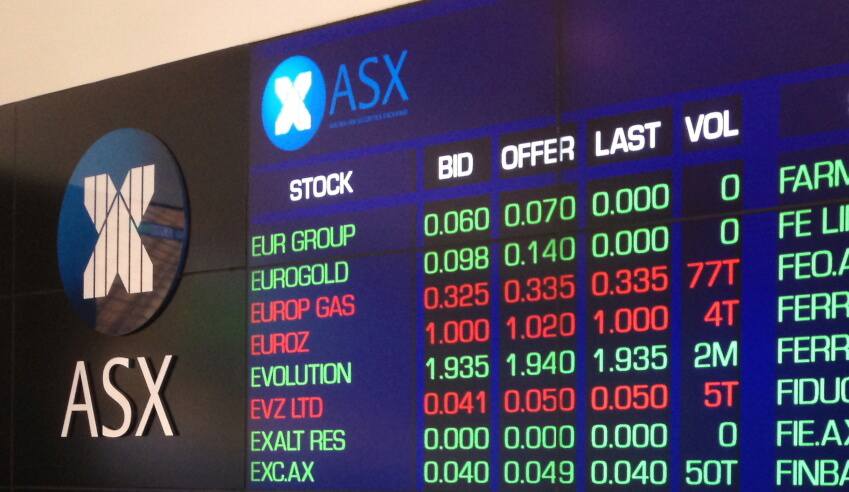 Whispir has made its public offering and ASX listing debut with the help of HWL Ebsworth.
Firm: HWL Ebsworth (Whispir)
Deal: HWL Ebsworth assisted Whispir in its recent initial public offering and ASX listing.
Value: $47 million total
Area: Corporate
Key players: The HWL Ebsworth corporate team was led by partners Sam Dwyer and Jeremy McCarthy and assisted by special counsel Paul Lewis, associate Kenneth Lee, solicitor Nick Sitch and graduate Kris Paltoglou.
Partner Matthew Craven and senior associates Tim Lee and Scott La Rocca provided technology law advice. Partner Leon Gorr also assisted, both in this capacity and during the firm's partnership with Whispir since its formation in 2011.
Deal significance: Whispir is leading a SaaS communications workflow platform that enables organisations to deliver two-way interactions at scale using automated multiplatform communication workflows. This platform is used by more than 500 customers across Australia, New Zealand, Asia and North America, including Qantas, Telstra, Foxtel and Disney.
The oversubscribed IPO raised $47 million throughout the issue of 29.4 million shares at $1.60 each. This comprised of a primary raise of $27 million and a secondary sell-down by existing shareholders of $20 million.
Whispir commenced trading on the ASX on 19 June 2019 with a market cap of $163 million.
Mr Dwyer said: "It's a great thrill to be able to assist a Melbourne-founded business with a game-changing global technology offering take a significant step in its maturation."
Mr Gorr added that he was "very proud" of the achievements of Whispir's CEO, founder and executive director, Jeromy Wells: "We have supported Whispir during its formative years and appreciate our enduring relationship."
This email address is being protected from spambots. You need JavaScript enabled to view it.