HBA Legal promotes 1 to partnership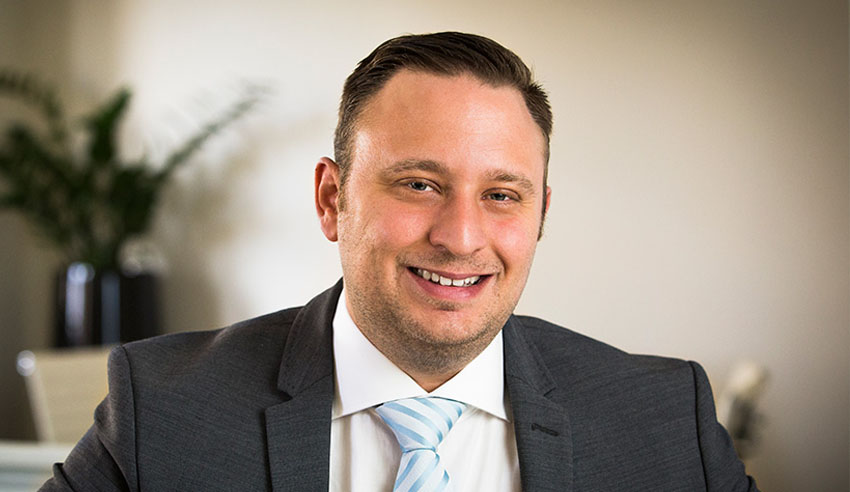 HBA Legal has promoted Mario Raciti to its partnership team, crediting the elevation to "well over a decade's experience" in several key areas of law.
Managing director Brett Ablong said Mr Raciti has been "fundamental" to the firm and its "successful public liability practice" in NSW, Queensland and Victoria. Mr Raciti has taken on the role after four and a half years as a senior associate for the firm.
"Mario is a genuine expert in the defendant insurance litigation space, and his negotiation skills means he is a master at dealing with everything from the smallest to the largest of claims," Mr Ablong said.
The firm added that Mr Raciti has a wealth of experience in professional indemnity, casualty, dispute resolution and subrogated recoveries over a decade's worth of work.
Mr Raciti said he is "excited" about what his career within HBA Legal and credits it as a place "where I can take my career to the next level".
"Most firms today talk a lot about values and culture, but I don't think they all live it day to day. At HBA, everything we do is genuinely guided by our values, and that's exactly the type of organisation that I want to be a leader in," Mr Raciti said.
Mr Ablong said being a good negotiator in the field and within the boardroom was key in the promotion decision and he "looks forward to the next chapter with him".
"Of course, becoming a partner is not just about being an exceptional lawyer. When you get to this level, being a great lawyer is a given. But not all lawyers make great partners," Mr Ablong said. "At HBA, being a partner is genuinely being a team player.
"We [make] business plan[s] as a team rather than in silos under each individual player, and there are definitely certain skills that are conducive to that environment."
The firm has also promoted Nik Stanisic to senior associate. Mr Stanisic joined HBA in 2015 as a solicitor, and within 12 months, he was promoted to associate.
Additionally, eastern states office manager Simone Joannou has become chief of staff for HBA Legal nationally, supporting the co-founders and directors.
This email address is being protected from spambots. You need JavaScript enabled to view it.