Queensland criminal lawyer hit with curfew and tracking device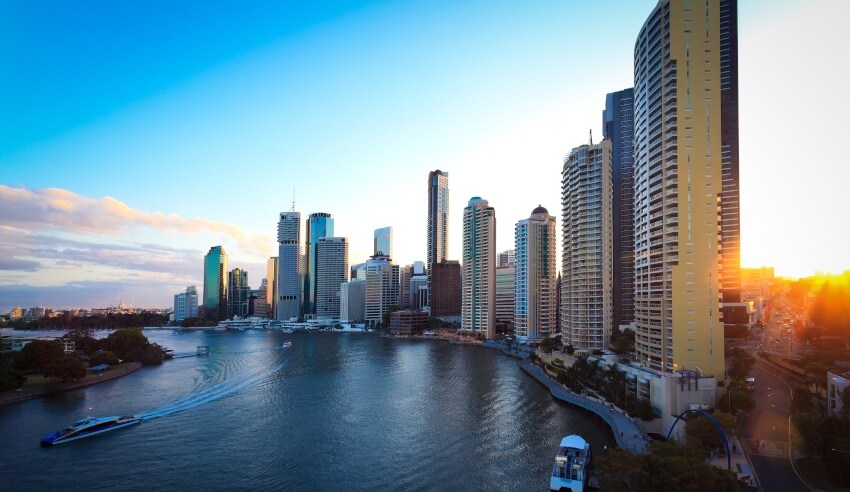 A Brisbane-based criminal lawyer caught up in Operation Stockade has been fitted with a tracking device and will have to abide by a nightly curfew, after he was charged with breaching his bail conditions earlier this week.
Lawyers Weekly understands that Adam Magill has been ordered to wear a tracker and obey a curfew between 10pm and 5am following his appearance in Brisbane Magistrates Court today.
He is also restricted from going into parts of Brisbane's CBD and Fortitude Valley during certain hours.
It comes after the 47-year-old was arrested and charged by Queensland's Crime and Corruption Commission with four charges of breaching bail contrary to section 29 of the Bail Act 1980 on Tuesday. It was alleged Mr Magill made contact with people he is prohibited to either directly or indirectly under his conditions of bail.

Mr Magill is one of several lawyers who have been arrested as part of the CCC's Operation Stockade, a major crime investigation exploring the activities of Brisbane law firm Lawler Magill, including allegations that some of its lawyers were involved in "serious fraud offences against Legal Aid Queensland", with the value estimated to total approximately $340,000.
The CCC also alleges some lawyers involved in their investigation have committed fraud "involving the failure to comply with the Legal Profession Act 2007 in relation to the requirement to deposit over $765,000 into a trust account", and that some of them "laundered the proceeds of serious criminal offences".
Mr Magill is due to re-appear before the Brisbane Magistrates Court next month.
This email address is being protected from spambots. You need JavaScript enabled to view it.