Queensland lawyer charged with breaching bail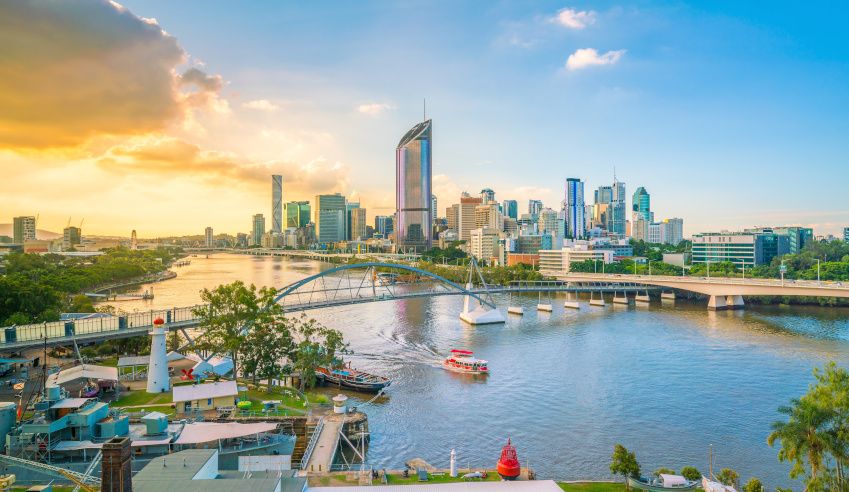 A solicitor was arrested earlier this afternoon and charged with breaching the conditions of his bail, as part of the ongoing Operation Stockade investigation into Brisbane-based firm Lawler Magill.
The Crime and Corruption Commission in Queensland today arrested and charged a 47-year-old Tarragindi man for allegedly breaching the conditions of his bail.
"It will be alleged the man has been in contact with persons he is prohibited to contact under his conditions of bail," CCC said in a statement.
"The man will face four charges of breaching bail contrary to section 29 of the Bail Act 1980. He is expected to appear before the Brisbane Magistrates Court on 17 July 2019.
"The man has been previously charged by the CCC as part of Operation Stockade."
The arrest and new charges follow separate further charges being laid in late May, in which a 35-year-old man was charged with fraud and falsification of records.
Lawyers Weekly previously reported that four lawyers and two former clients were charged with numerous offences as part of Operation Stockade. Later, a barrister was issued with a notice to appear to face two charges of perjury, and one of the lawyers originally charged was additionally charged with breach of bail.
Elsewhere, the Crime and Corruption Commission and Queensland Police Service officers involved in the Operation Stockade investigation had a complaint issued against them over alleged improper conduct.
MORE TO COME.
This email address is being protected from spambots. You need JavaScript enabled to view it.