Allen & Overy appoints head of Australian 'China Desk'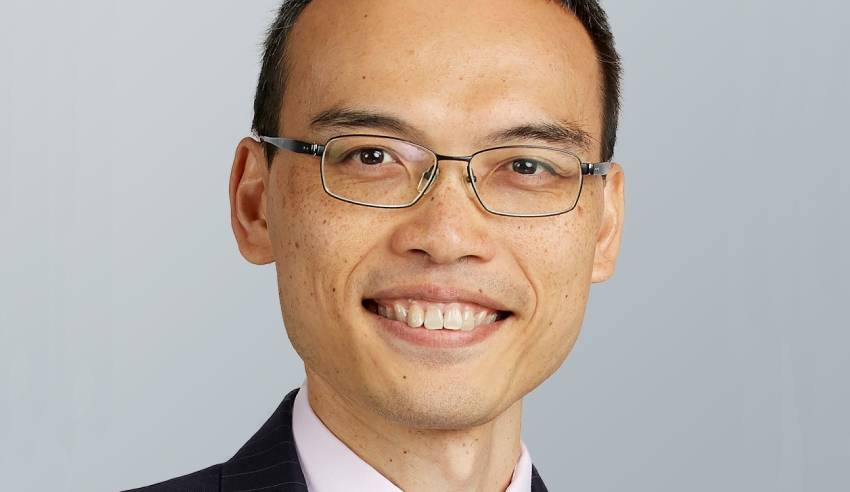 To expand its footprint in the Asia-Pacific region, Allen & Overy appointed David Lam to its Australian "China Desk" based in its Sydney office.
Mr Lam is a "recognised market leader" in the financing of cross-border transactions, particularly with "Chinese sponsors and leaders across the Asia-Pacific region." Allen & Overy said he has been deeply involved in the BRI-related government initiatives.
The regional head of Allen & Overy's Asia-Pacific banking practice Vicki Liu said: "Our Australian China Desk is an integral component of Allen & Overy's advisory footprint in the Asia-Pacific region.
"David's in-depth experience and understanding of the interplay between Chinese and other markets means he is well placed to offer advice across a wide range of transactions in Australia and across the region, combining sophisticated cross-jurisdictional expertise and commercial judgement," it said.
The firm added Mr Lam has a wealth of experience working with banks, financiers and conglomerates. As head of the China Desk, Mr Lam will drive the firm's China strategy.
He works as part of the firm's expanded team of bilingual lawyers that serve Chinese clients. He will also support Australian and international clients working with Chinese counterparties, as well as Chinese clients exploring investment in Australia.
Adam Stapledon, head of Allen & Overy's banking and projects practice in Australia, said: "Chinese investment continues to play a significant role in shaping the market in Australia and in the region more generally.
"Our market-leading contribution of top-tier local and international expertise is an excellent fit for a lawyer with David's expertise and client relationships. We look forward to working with David in continuing to deliver that expertise to our clients."
This email address is being protected from spambots. You need JavaScript enabled to view it.