Firm launches new strategy to attract clients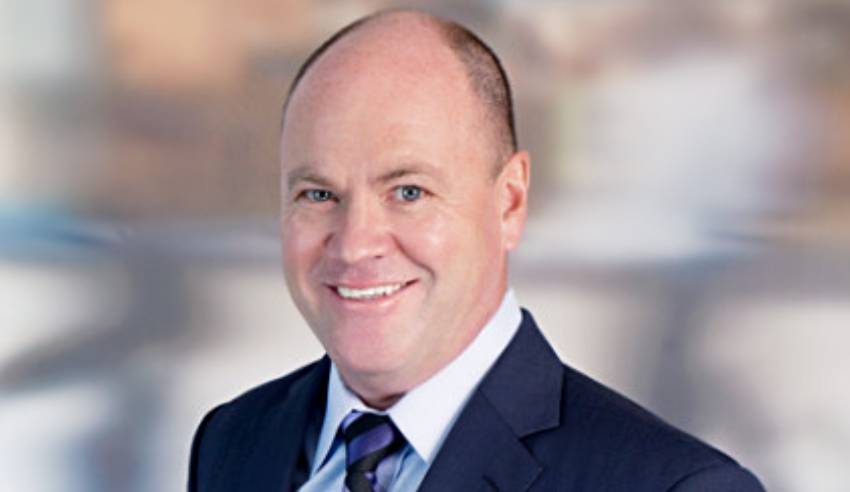 An Australian law firm has announced a "pivotal point in its history" with the launch of its 2025 Strategic Vision, designed to deliver "sustainable and measurable value for our clients".
The 2025 Strategic Vision, launched by Hicksons this week, is a plan for growth centred on providing its clients with legal and business advisory services.
The firm said the strategy is externally focused and is driven by its commitment to deliver advice, services and innovation that address the needs of its clients. It will also work on creating an environment that "enhances capability and skills, fostering creativity".
The strategy consists of upskilling existing teams to better deliver innovation, services and advice that address the need of the client, along with acquiring new talent that complements and aligns with the value of the firm, a spokesperson from Hicksons confirmed to Lawyers Weekly.
The new strategy has been planned over the last 18 months with exiting managing partner John Markos, who has announced he will step down from his role.
"I am enormously proud of the firm Hicksons is today. We are delivering both legal and business advisory services to our clients in creative and innovative ways and we are committed to a culture of excellence and integrity," Mr Markos said.
Stewart Cameron will take over the reins from Mr Markos, becoming managing partner of Hicksons from January 2020.
Mr Cameron said he believes Hicksons' "differentiating qualities" is in how it structures its services "in a way that is responsive" to client needs.
"I am excited by the opportunity to not only lead our firm to achieve our goals, but also continue working closely with my clients to achieve theirs. I am grateful to John Markos whose legacy is a firm which is in a better, stronger position now than ever before."
This email address is being protected from spambots. You need JavaScript enabled to view it.