Aussie boutique begins new chapter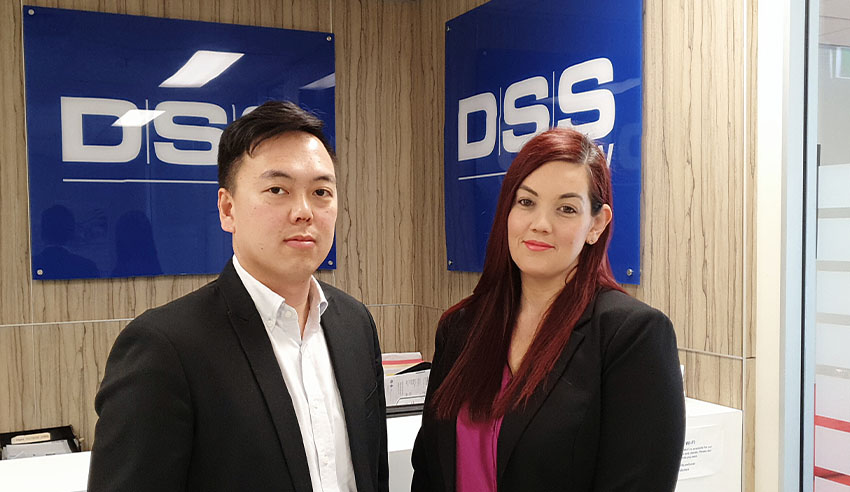 A boutique law firm is bolstering its service offering in the Brisbane market by adding more faces to the leadership team and expanding into three additional practice areas.
DSS Law has confirmed it has promoted employees Renee Pappagallo and David Chen to its management team. Ms Pappagallo has been employed with DSS Law since 2014, while Mr Chen has been employed with DSS Law since 2015.
Commenting on the move DSS Law managing director David Sorban said the elevations are set to add an "exciting new dynamic" to the boutique firm, and follow the firm's recent expansion into personal injury, employment and family law earlier this year. 
"Renee and David are exceptional solicitors with a breadth of legal and commercial experience, and we are proud to have such formidable advocates for our clients within the DSS Law firm" Mr Sorban said.
"In the beginning, DSS Law was established by myself with a laptop, and the fact we are now announcing two milestone internal promotions to partnership is testament to the remarkable growth of the firm.
"I am excited to work in partnership with Ben (existing partner), Renee and David to continue building on the fantastic growth of our firm, and deliver meaningful results for our clients."
Commenting on her new role, Ms Pappagallo said she is proud to have been with DSS Law since the early days of the firm, and is excited to bring a fresh perspective to the firm from a top management position.
"DSS Law has fostered an environment of growth and learning for my professional career as a solicitor, and now in my leadership role as partner of the firm," she said.
"I am aware of the impact leaders can have on employees in a boutique firm, and it is my goal to continue focusing on wellness for our employees and creating a positive workplace where they are happy to walk in the door on Monday morning.
"I am tremendously proud to be part of a boutique firm with a top-tier approach to professional legal services, and look forward to leading the next generation of DSS Law."