Aus laws are 'out of date' in navigating personal data concerns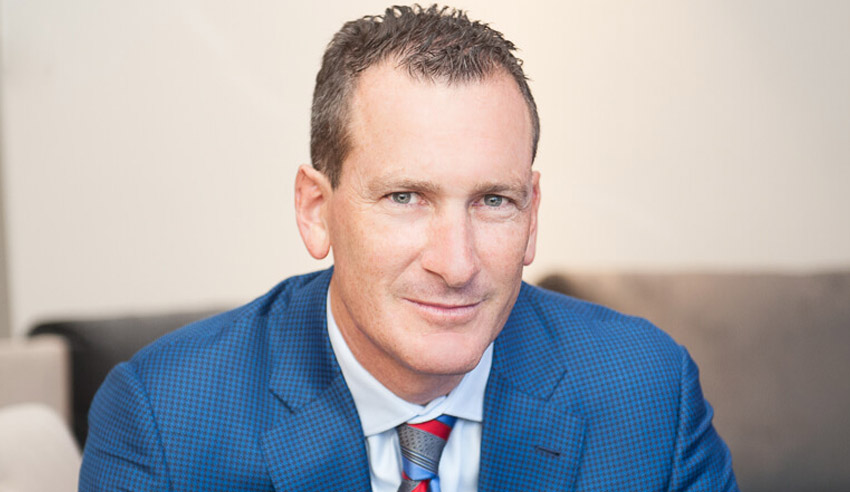 If the federal government doesn't move to break up BigTech promptly, the economy, political system and our personal privacy are all doomed, argues one principal.
Travis Schultz Law principal Travis Schultz said he is worried that Australia's laws are out of date to handle the fast-paced technology giants, who are "collecting and analysing an overwhelming amount of personal data every day".
There has been a rise, he explained, in the number of people asking about privacy breaches and then finding that there are scant protections for them, nor is there an ability to pursue damages.
"There was a time when the advent of tech corporations was hailed a boon for global economies – investors poured billions into start-ups in the hope, or expectation, of significant returns," Mr Schultz said.
"But there's a dark side and search engines like Google have not just mislead their users about the products and services they were providing, but they have aggressively harvested their data and used it for their own commercial purposes."
"If a bank or financial institution behaved this way, we'd have a class action or royal commission before dawn.
It has been estimated, Mr Schultz continued, that Facebook receives uploads of 136,000 photos every minute along with over half a million comments from its two billion active monthly users.
"They track our search proclivities as they have the ability to track our search history if we are logged in to Facebook and visit other sites simultaneously – if a government did that, we'd call it spying," Mr Schultz said.
"We baulk at the federal government having our medical histories to create a 'My Health Record', but it's ok for Google to not only track our movements but our search histories and how long we spend in particular places?"
He said there are frequently allegations of anti-competitive behaviour, like the potential suit by Unlockd founder, Matt Beriman whose company was "crushed after Google blocked it from its app store and AdMob advertising network because they were a competitor", Mr Schultz recounted.
"The reality is that Google has more than 90 per cent of the search engine market in Australia and according to capitalism principles, monopolies are bad for the system and the consumer: higher prices for consumers, less incentive to invest in research and development and they have the potential to misuse political influence," he said.
"The BigTech world moves quickly, and our legislature at a snail's pace. Unless something changes, we may as well let BigTech implant chips in our foreheads. But maybe we are okay with that?"