Cooper Grace Ward signs on to Reconciliation Action Plan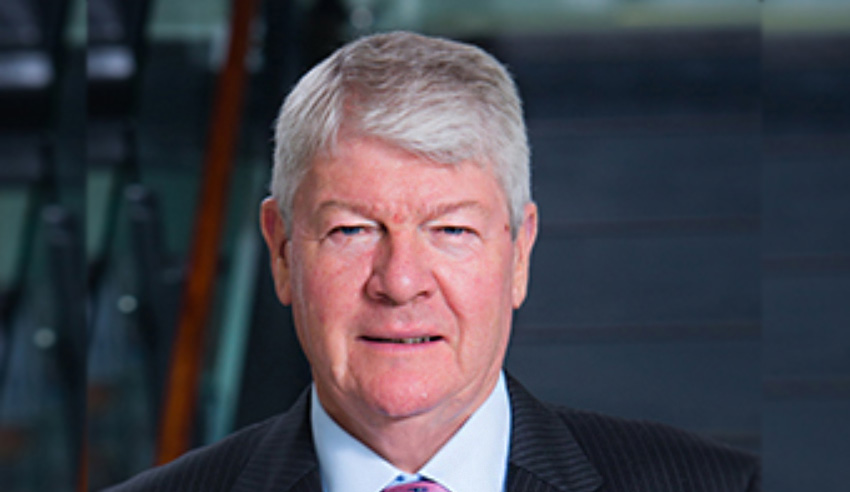 Cooper Grace Ward has become the latest law firm to sign an agreement with Reconciliation Australia to implement a Reconciliation Action Plan (RAP).
The firm has officially received an endorsement from the group this month, which recognises its leadership position to support Indigenous businesses and boost employment of Aboriginal and Torres Strait Islander Australians.
"By partnering with Reconciliation Australia and Aboriginal and Torres Strait Islander people and businesses, we can help shape an Australia where Indigenous and non-Indigenous people share in an equal, vibrant and prosperous future," said Cooper Grace Ward managing partner Chris Ward, noting that the Australian legal community "plays a crucial role in the reconciliation process and Cooper Grace Ward is proud to be among those businesses who are taking action".
"We see the RAP as a way for our firm to advance reconciliation within our own sphere of influence, being legal services in Queensland and across Australia." 
Last year saw global law firm Herbert Smith Freehills also introduce a RAP, and Ashurst launch its fifth RAP.
At the time, HSF partner and chair of the firm's RAP steering committee Sue Gilchrist said: "This not only recognises our efforts and outcomes to date, but more importantly reflects our even greater commitment for the future."
"We will collaborate as a firm and as individuals within the legal sector and beyond. We are focused on genuine and positive impacts for Aboriginal and Torres Strait Islander people, communities and businesses.
"We look forward to standing beside our clients and partners over the next three years and continuing to advocate on national issues such as justice reinvestment and constitutional reform."
Meanwhile, Ashurst managing partner Richard Spurio said: "The RAP seeks to identify the areas in which our firm, as a leader in the legal profession, can make the most meaningful contribution towards building reconciliation with Aboriginal and Torres Strait Islander peoples." 
"For us, that contribution comes through in a number of areas such as our pro bono work, our internship program and our collaboration with other community groups to strengthen relationships with Aboriginal and Torres Strait Islander peoples and build inclusivity and diversity."