Bennett & Philp acquires 2 law firms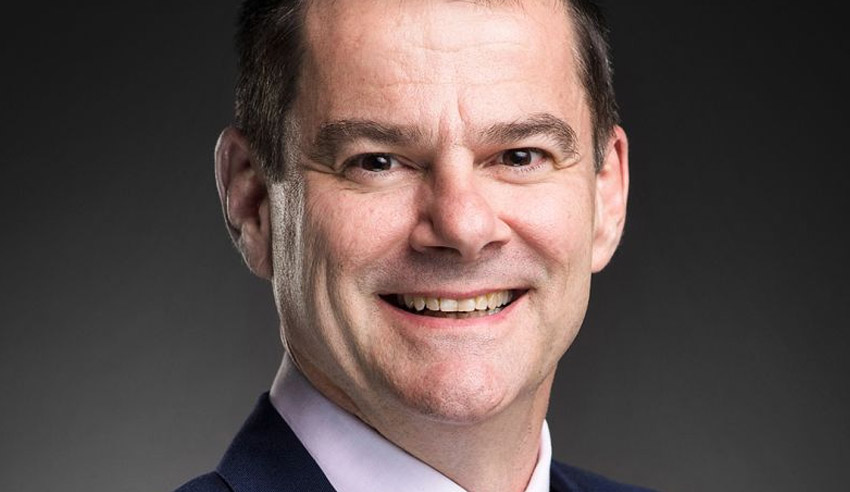 The Brisbane-headquartered firm has merged its practice with that of two others based in the same market.
Bennett & Philp has confirmed commercial and business law firm Chilli Law has joined it, as well as Mt Gravatt law firm John Nagel & Co Solicitors.
The former acquisition sees Chris Lillie join Bennett & Philp's business advisory team as a special counsel, bringing with him more than 12 years' experience.
Bennett & Philp managing director Lance Pollard said the firm is excited to welcome the two practices to the Bennett & Philp team.
"With regard to Chilli Law, Chris Lillie brings with him a wealth of experience that further positions Bennett & Philp as a leading provider of commercial legal services in the Brisbane market," Mr Pollard said.
Commenting further on the move, Mr Lillie said: "I work with large and small businesses to deliver a range of legal services including business structuring, commercial contracts, business acquisitions and disposals, franchising and shareholder and partnership agreements".
"I have joined Bennett & Philp due to their focus on delivering high-quality legal solutions with personal service. I am impressed by their commitment to partnering with their clients and delivering solutions at all stages of their clients personal and business life cycle."
Both acquisitions are effective as of now.