Kirwood Capital advised on investment in Harmoney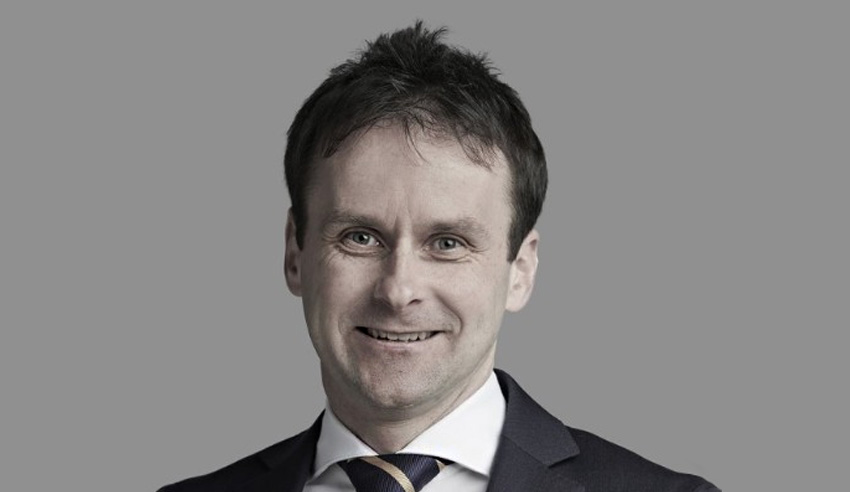 Australian private equity firm Kirwood Capital has been advised on its investment in a Series C funding round for Harmoney.
Firm: Clarendons and Harmos Horton Lusk (Kirwood Capital); DLA Piper, Grant Samuel (Harmoney).
Deal: Kirwood Capital has been advised on its Series C funding round for Australasian digital platform lender Harmoney. The corporate debt facility will be used to expand Harmoney's customer base and debt warehousing program.
Area: Capital markets.
Value: $22.9 million.
Key players: The Clarendons team was led by director Robert Feiner, who was assisted by associate Dean Beaumont.
Kirwood was also advised on the New Zealand aspects of the transaction by special counsel Greg Horton and senior associate Emma Barnett, both from Harmos Horton Lusk.
Deal significance: Mr Feiner congratulated Kirwood Capital on its investment in Harmoney: "This funding round provides an exciting opportunity for Kirwood Capital to expand its portfolio and partner with a leading digital platform lender in the Australasian financial services sector."
"Kirwood provides its partners with an outstanding opportunity to accelerate their growth. We look forward to seeing the Harmoney business continue to grow and succeed following the capital round," he added.