Why it might be harder for sole practitioners to buy a home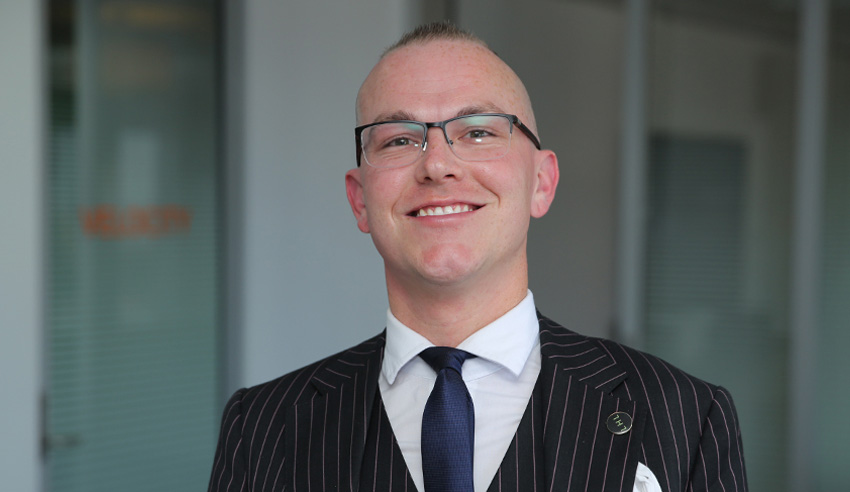 Running one's own law firm comes with many personal and professional benefits, but financially, it may lead to roadblocks when one wants to purchase a property, argues one home loan specialist.
Speaking recently on The Lawyers Weekly Show, Legal Home Loans head of partnerships and growth Cullen Haynes advised that – in the eyes of banks – one pay slip is stronger than two years worth of business activity statements.
"The reason why is the person getting the PAYG income can guarantee it from the employer. It's stable, whereas being self-employed, it can be feast or famine," he explained.
"Historically, banks need 24 months of financials usually before they can lend. So, what I usually say to people that are thinking of starting in six, 12, 18 months, make sure you have your finances organised beforehand while you're on PAYG, because as soon as you roll over and go into your new position [as a sole practitioner], you will find it quite difficult to get lending, at least for the first 12 months."
That said, Mr Haynes noted there are lending options available specifically for the professional circumstances of those in the boutique space.
"We have lenders that will lend on 12 months of financials and there are also lenders that will look at your previous billings as if you're a partner and you're booking a certain amount. There are lenders that will give you a goodwill lend based on that. But I think the main message is sole trader, self-employed, starting companies, first 24 months it might be a struggle to get finance," he said.
For those younger lawyers who might want to become sole practitioners, there may need to be a balancing act with vocational direction and a timeline for purchasing a first property, he noted, given the aforementioned constraints one may face.
"That's also a consideration when starting a family. Do you want to have another mouth to feed while you're actually trying to grow this hungry beast, vis-a-vis your business?" he said.
"The other things you need to think about as a sole practitioner or when starting your company is that a growing company needs capital, it needs cashflow. And what we're finding is people can run out of those funds. Now, there are non-bank lending options for those that are wanting to have an overdraft account and have those funds ready. But, some of the non-bank lending solutions, they are very expensive. So, that's something to be keep in mind too."
As a result of such constraints, and regardless of a lawyer's professional environment, ensuring optimal wellness is critical, Mr Haynes posited.
"We find that those legal professionals that look after themselves during the day exercising the midday or early in the morning and are free to open up and have a chat to some of your colleagues [are better off], because I think, as professionals, we put this cloak on and we think that – especially in professions like law – we look to these people and they seem so invulnerable like nothing can penetrate them."
"I think it's great to just talk about it and say, 'Hey, I'm going through this' and they'll say, 'Yeah, me too. I found my time when I was dealing with all this finance at the bank, it was heartbreaking as well'. And you can have that comradery there."
On the same episode, Mr Haynes said there are a number of professional, personal and emotional considerations that influence the age at which a lawyer may want to purchase their first home. 
To listen to Jerome Doraisamy's full conversation with Cullen Haynes, click below: