Sparkes appoints 2 new board members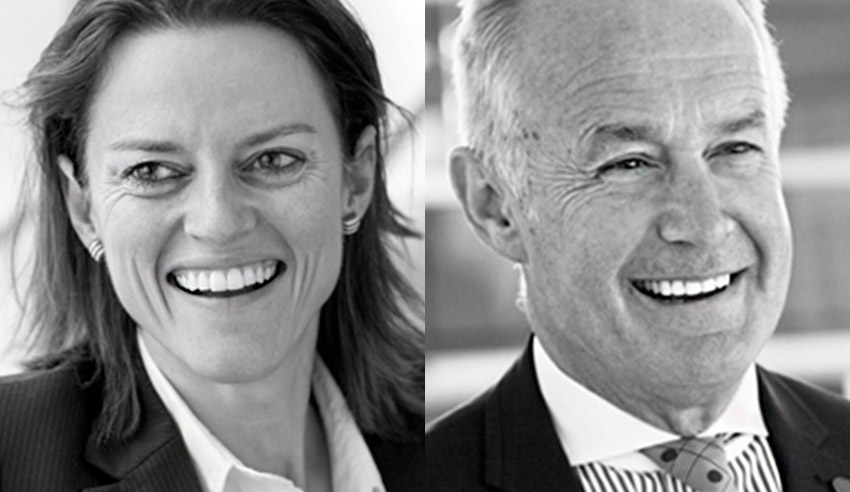 National firm Sparke Helmore Lawyers has appointed two new board members in accordance with the firm's strategy to be a market-leading Australian professional services business.
Belinda Michalk and Scott McDonald have both been appointed as members of the Sparkes board, to work alongside chairman Andrew White in delivery of the firm's strategy to lead the marketplace.
Ms Michalk is a partner, having been with the firm since 2002. She operates in the firm's commercial insurance practice and is the local managing partner of the firm's Perth office.
Mr McDonald is a partner in the firm's corporate and commercial practice group, having joined two years ago after 30 years at DLA Piper.
National managing partner Phillip Salem said: "Congratulations to Belinda and Scott on their appointments to the board. I look forward to working closely with them as we look beyond our 2020 strategy toward the next phase of the firm's growth."
"Belinda and Scott each bring distinct and complementary skills and expertise to the board, and I have no doubt their enthusiasm and commitment to the firm will prove invaluable."
The pair will join current serving board members, Mr Salem, Karwan Eskerie and Mick Dwyer, alongside two non-executive directors.