Brisbane lawyer sounds alarm on 2020 compo issues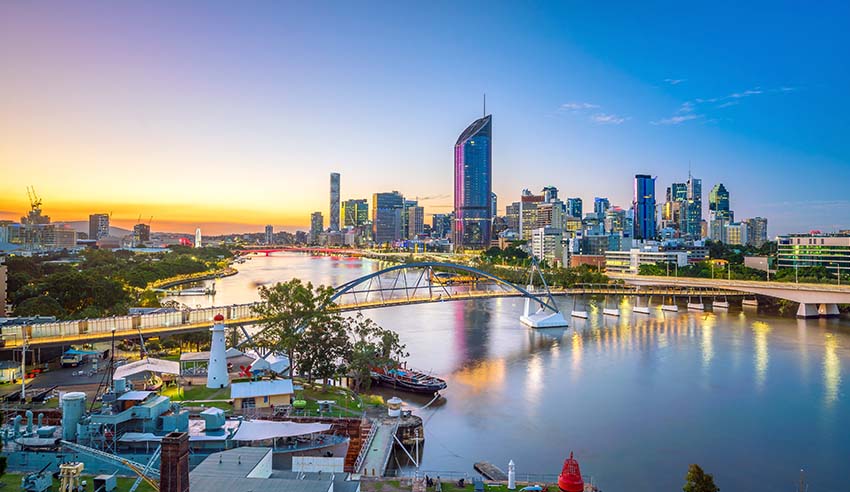 A Brisbane-based lawyer has warned that there will be an increasing number of matters affecting compensation specialists this new year.
Trent Johnson, director of Bennett & Philp Lawyers, said an alarming spike in victim numbers for the "deadly dust disease of silicosis, driven by the demand for engineered stone kitchen benchtops, could dominate the injury compensation law landscape in 2020".
Mr Johnson said new estimates put the number of silicosis cases at 350 nationwide – approximately 100 more than in September.
He said the estimate of 350 silicosis cases "comes from a leading dust diseases clinician, Dr Graeme Edwards, who is also a member of the taskforce advising the health minister, Greg Hunt, on the crisis".
"Thousands of workers have inadvertently inhaled dangerous quantities of silica during the engineered stone manufacture and installation process over the last decade. Dr Edwards is reported by the ABC as saying studies show the silica in some engineered stone benchtops can be significantly more toxic than asbestos," he said.
Mr Johnson noted injury rates of 20 per cent to 25 per cent for long-term exposure are "alarming" and given current knowledge and the abundance of available personal protective equipment "there is no reason any worker should be exposed to silica dust while working".
In addition, Mr Johnson said any employer exposing their workers to silica dust (or any other hazardous substance) should be mindful of the risk of not only injury to the workers but also prosecution under the relevant workplace health and safety laws within their state, "some of which such as Queensland extend to industrial manslaughter for conduct contributing to death which may include a terminal illness such as progressive silicosis".
Regulation of the industry is being improved but has a way to go, he said, adding that a national code of practice is being developed but won't be enacted before late 2020 at the earliest.
"There's growing awareness of just how serious silicosis has become and it could well be a major feature of the compensation law landscape in 2020," Mr Johnson concluded.