Managing cash flow at this precarious time of year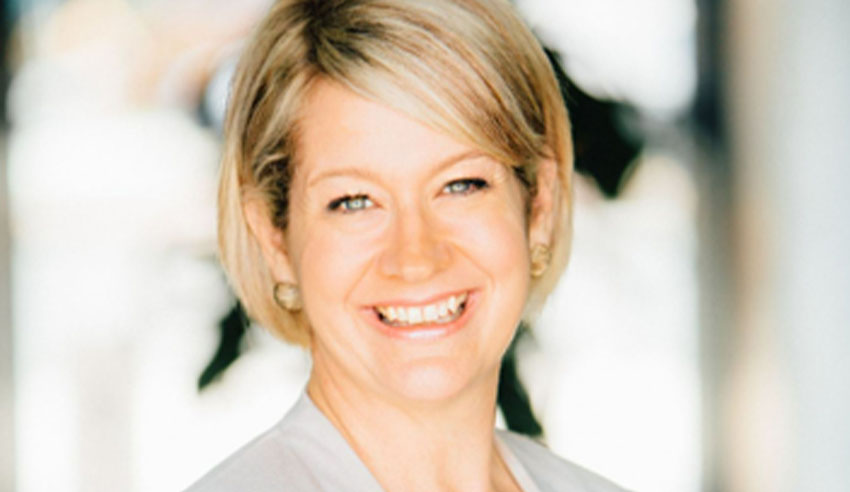 The new year period can be an unpredictable one for boutique practices. Understanding how best to stay on top of your cash flow is imperative, argues one sole practitioner.
January can be "an unpredictable month", muses Tiernan Family Law director Julann Tiernan, noting that it is a period in which families are often in distress following the festive season and many separations can and do occur, and on top of this, family finances are stretched due to "back to school" and Christmas spending.
"This can impact my cash flow as I often find myself busy with new appointments with clients who are not quite financially ready to commit. In addition, my existing clients may also be in quiet periods or between stages, which [occur] over Christmas with other firms closing down," she explained.
"It is important for me as a business owner to ensure that I am able to keep the doors open and my business going until the natural ebb and flow of family law [settle] down."
Even just being aware of such ebbs and flows on the calendar can be a helpful step forward, Ms Tiernan suggested.
"For me, it also assists to run a trust account to ensure that I always have money in trust before I commence work. As a fixed fee-only firm, I am constantly reworking the scope of my costs agreements to break down my invoicing so that I am not reliant on all the work in a scope to be completed before I can invoice," she said.
"Rather I ensure I break down the scope of work into steps that I can 'tie in' my invoicing too. From a bigger picture perspective, planning is key. I now know from experience that there will be lulls at certain times of the year.
"At those times, my business needs to retain sufficient working capital to be flexible and cope with a lower cash flow."
When it comes to ensuring the boutique practice – particularly those with fixed-fee offerings – can better cater to client needs, Ms Tiernan recommended having open lines of communication.
"The best practical strategy is to communicate well with my clients so that they understand how a fixed fee firm operates differently to other standard law practices. Once they understand how we operate, namely, to break down the work to be undertaken at the start with the relevant fee, although more confronting, they become used to a system of work and happy to avoid bill shock with fee certainty," she reflected.
"In addition, the more a fixed fee firm can break down a scope into smaller stages with smaller associated retainers, the more manageable it is for a client, both in fiscal terms but also mentally and emotionally, when they are coping with the distress of separation."
Timing your invoices in accordance with the needs of both the firm and the clients is also fundamental, she continued.
"Because my own business outlays continue on each month, it works better for my firm to invoice more frequently rather than once a month. As a fixed fee firm, planning assists with this," she explained.
"For example, if I am able to set time aside each Monday to review my current work to ensure I am structuring work to have sufficient to invoice by that Friday, then cash flow is less of an issue. In terms of my clients, they have certainty over when they will be invoiced as this is specifically referred to in their fee agreement.
"The other benefit is the drafting of the invoice itself. Due to the specificity of the fee agreement, the scope of work can be directly entered into the invoice, saving time."
Ultimately, boutique practices must bear in mind that business is "notoriously feast or famine", Ms Tiernan concluded.
"Better financial management allows me to futureproof to some extent to account for the quiet times and carry me through, making my business more sustainable and resilient," she said.