How to take your business to the next level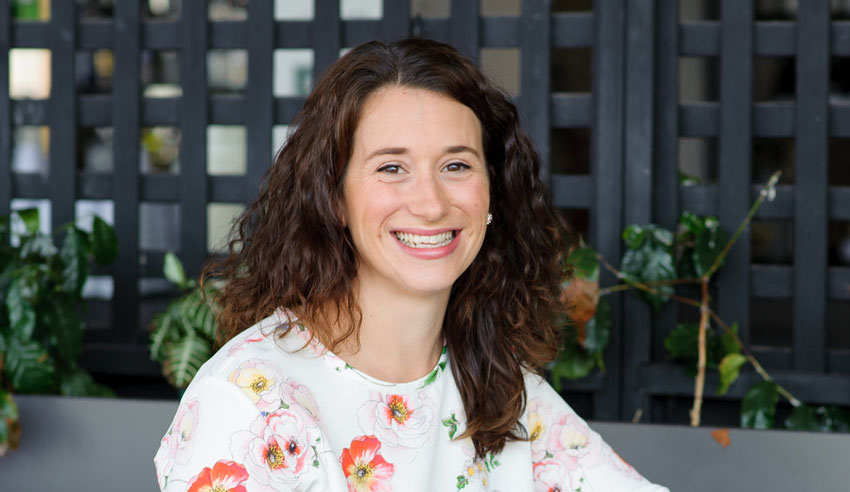 At a certain point, a boutique firm may want to step things up. Here are some handy tips to ensure the transition to the next level is as successful and manageable as possible.
Online employment law firm Resolution123 has moved in recent years to lead the way in providing modern solutions for employees, including through the launching of an app to help employees identify unfair dismissal, general protection, workplace bullying and discrimination claims; and hosting a masterclass for employees to discuss flexibility and DIY unfair dismissal toolkits.
For its efforts, the firm last year won the Innovator of the Year Award at the Lawyers Weekly Women in Law Awards.
In 2020 – firm founder and principal Carly Stebbing told Lawyers Weekly, ahead of her appearance at the upcoming Boutique Law Summit – Resolution 123 will be concentrating on further automation and scale "to make employment accessible to the average Australian".
In light of such ambitions, the firm is at capacity, she said, and given that there is a "much larger market that needs servicing", the firm has to take things to the next level.
"The problem we are trying to solve is a big one, making employment law accessible to the average Australian. Now that we have traction, we want to help more people at a larger scale," she said.
When attempting to move a boutique firm to the next level, Ms Stebbing noted, the following steps must be taken: "Understanding the size of the problem/market, ensuring the firm's systems are capable of scaling with it, ensuring the firm's staff have a growth mindset and having a clear go-to market plan."
There is a need, however, to ensure that the firm can retain its values, service quality and culture in the midst of such a transitional phase, she added.
"Be clear about your mission, the problem you are solving and your unique value proposition from the outset. Ensure your staff are committed to the mission, including by involving them in strategy discussions and rewarding their commitment and contribution to growth," she suggested.
"Capacity and systems have to match demand; otherwise, morale and service quality will suffer."
Elsewhere, it is imperative that the boutique practice leader manage the wellbeing not only of themselves but of their staff.
"Clear communication and boundaries are how I manage," she explained.
"I encourage the same in my team. Personal boundaries with each other and clients is critical to maintaining personal wellness; you can't rely on others to enforce them for you. We regularly meet (virtually and in person) to discuss what we have on, what we are working towards and obstacles that need to be overcome."
She concluded: "I encourage working to live, not living to work, practising mindfulness and gratitude and embracing flexible work."