How remote working can help firms safeguard against the coronavirus threat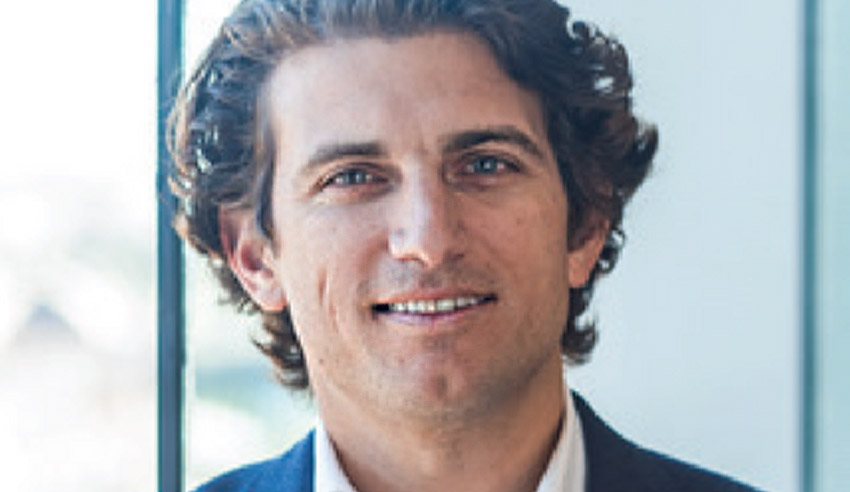 With more than 40,000 reported cases worldwide, all Australian businesses law firms need to explore ways to protect against health risks. Remote working arrangements is one such way.
In conversation with Lawyers Weekly, Luis Izzo – who is the Sydney managing director of Australian Business Lawyers & Advisors – said firms have to be vigilant about the threat of coronavirus to their businesses.
"WHS legislation across all Australian states obliges every employer to ensure that, so far as is reasonably practicable, all steps are taken to minimise health risks to employees and to all persons who come into contact with the employer's business," he explained.
"Given the holiday period during which the coronavirus' spread accelerated, many employers have employees returning from travel abroad. Without a clear direction in place setting an expectation that employees report travel to affected areas, employers are rolling the dice and exposing themselves to the prospect of an employee presenting to work who shouldn't be."
When asked about how law firms can combat the prospect of increased leave or absenteeism while maintaining business as usual, Mr Izzo said that the advent of remote working "is going to be a critical tool" in offsetting the potential economic impact of coronavirus.
"The reality is that 95 per cent of the work a lawyer or other professional employee does these days can be done from home or anywhere you can log your computer onto the internet. As long as your employees are armed with a phone and a laptop, there is no reason they cannot be productively engaged throughout the duration of a coronavirus isolation period," he explained.
"In the unlikely event employees are seeking to use the coronavirus as a fictitious excuse to avoid work (thankfully, we have not seen this occur yet), the Fair Work Act has built-in mechanisms that can assist an employer to discern whether the claims made by an employee are credible. By way of example, under the National Employment Standards, an employee needs to provide 'evidence that would satisfy a reasonable person' of the need to take personal leave. This allows an employer to seek a statutory declaration or medical certificate to substantiate the basis for absences."
The broader crisis, Mr Izzo added, highlights that work health and safety matters are a critical focus for all businesses, "not just those industries involved with heavy machinery".
"Too often professional services or 'white collar' industries can overlook the importance of work health safety laws given that safety incidents can be uncommon. However, when these issues do arise, it demonstrates the need for clear reporting lines, clear lines of communication regarding urgent safety matters and a management culture that focuses on eradicating risks to health and safety," he submitted.
"As far as our sometimes-maligned employment legislation is placed, it pleasingly appears to have most of the fundamental mechanisms required to deal with the present crisis. These include: measures to stand workforces down where they cannot be usefully engaged due to circumstances out of an employer's control, an ability to direct employees to not attend work where they pose a risk to health and safety and sensible measures to test the credibility of claims for personal leave."
Moreover, practice group and team leaders have a dual role to play in such crises, Mr Izzo said.
"Firstly, they should be disseminating the health information provided by the Australian government and their HR teams to their employees and ensuring employees take the health advice seriously," he said.
"As leaders in the business, it's important to support the directions and health advice coming from the firm as a whole. Equally, team leaders and practice group leaders should be adopting a calm and rational approach so as not to stoke unnecessary panic."
In addition, firms must be staying up to date with the latest federal government guidelines and informing staff of circumstances which require isolation, including: if an employee has been in Hubei province in the past 14 days, has been in mainland China on or after 1 February 2020 or has been in close contact with a confirmed case of coronavirus.
"[Another] sensible measure would be request employees to notify the firm of any upcoming or recent overseas travel, including: dates of travel, countries visited and location of any airport stopovers," he suggested.