Disruption in aged care sector 'has winners and losers'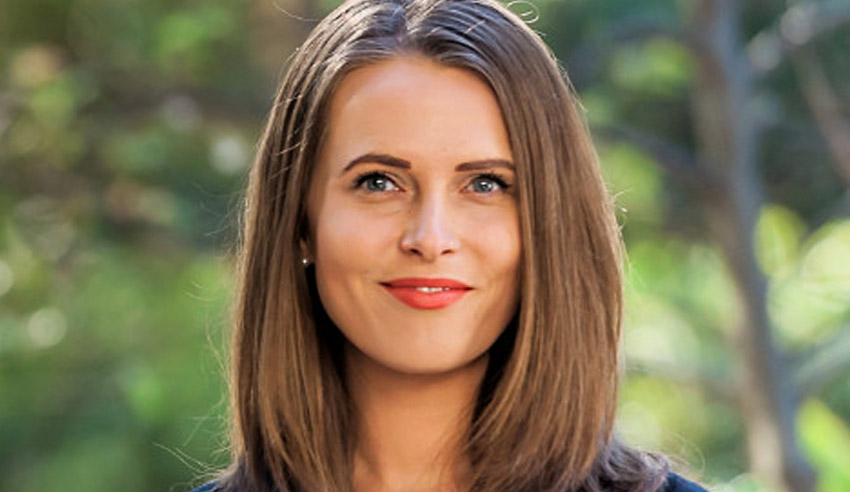 The aged care industry has "undergone some serious disruption" in recent years, and lawyers in this space should brace themselves for more in the years to come, argues one director.
In conversation with Lawyers Weekly Kinny Legal director and solicitor Jessica Kinny (pictured) said the aged care sector has witnessed voluminous change, but that lawyers shouldn't expect such disruption to halt any time soon.
This, she noted, presents significant challenges for such practitioners.
"It's heavily regulated [as an industry] and mostly relies on government funding. Those laws and funding have regularly, and fundamentally, changed over recent years as the government grappled to solve this difficult question – how do we make sure seniors have a great quality of life and care in a rapidly ageing population, when current projections indicate that more seniors will live longer with more complex needs and these costs will outstrip what everyone (the government, seniors, their families) can likely afford to pay?"
"Hopefully, the royal commission [helps answer] that question. But in the meantime, organisations have the added challenge of working in an environment of public distrust and preparing for unknown further reforms that will almost certainly follow the release of the final report," she mused.
The disruption that has occurred over the past decade has certainly seen some "winners and losers", Ms Kinny reflected.
"Some organisations have thrived in this environment – they're rapidly expanding or innovating, and aged care lawyers can play an important and exciting role this process. On the flip side, many organisations are struggling in this environment," she said.
"Most operate on very tight margins and have not given themselves the budget required to get the full scope of legal services they need to keep compliant with the laws and effectively manage their risk. You don't always get to help the organisations that could most benefit from your services."
That being said, opportunities remain for lawyers and organisations who have "the guts and vision" to discover new and radical ways of better serving their clients, Ms Kinny posited.
"For us lawyers who are fortunate enough to represent these clients, we get to play some small part in changing the industry for the better and gain highly successful, long-term clients. We also get the chance to look within and decide what we are going to do better to support our own clients, the aged care organisations, and make sure we are part of the solution not the problem," she said.
Moreover, those in the sector have to be cognisant of the fact that aged care isn't going to stop disrupting anytime soon, she added.
"Our clients need to adapt, but so do we. We have an oversupply of clients who sorely need our services and an undersupply of clients that have the funds and confidence to spend their budget on our services. We need to do more to bridge that gap," Ms Kinny concluded.