Is Australia becoming less litigious?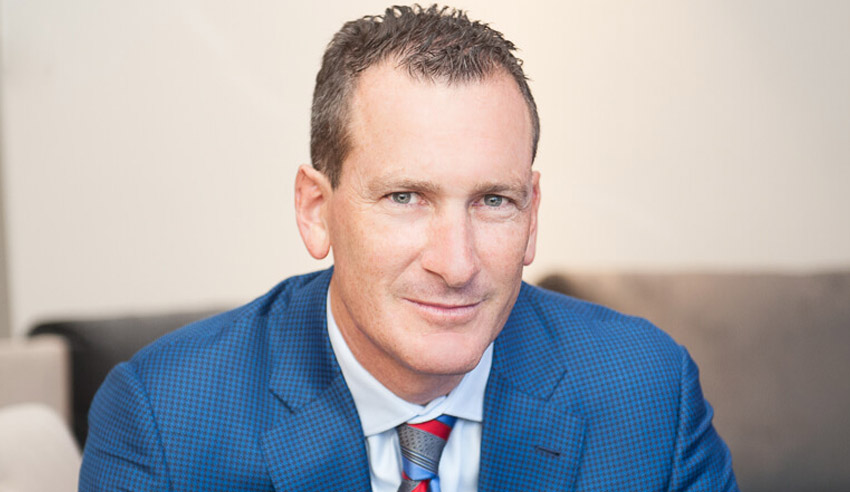 Last year saw the "lowest number" of public liability claims for slips, trips and falls in the last 15 years, leading one principal to question whether we are witnessing a new trend in Australian jurisprudence.
According to Travis Schultz Law principal Travis Schultz, 2019 saw the lowest number of public liability claims for slips, trips and falls in the last 15 years.
Mr Schultz, who conducted his own research to make such a deduction, said that only 28 decisions of this nature were handed down by superior courts across Australia – excluding Magistrates Court and below – which he noted as being "quite a deal less" than the normal range of around 40 cases, with NSW being the most litigious state in this area, accounting for 85 per cent of those claims.
As such, it is worth asking whether Australia is becoming less litigious, he mused.
"Having spent the last 15 years presenting papers on public liability law and analysing every slip, trip and fall case of Australian courts, I've seen the pendulum swing. In 2008, there were 36 cases of this type before the courts with that number remaining relatively steady until a significant spike in 2015 and 2016, which saw 50 and 51 cases respectively," Mr Schultz said.
"However, by 2017, the number of claims of this type being determined by judges had fallen away considerably, despite plaintiffs enjoying favourable outcomes about 60 per cent of the time."
In an "astonishing" turn of events, 2019 recorded the lowest ever number of public liability cases across Australia and of those 28 cases, 24 were from NSW, Mr Schultz continued.
He said that despite the premier state's enthusiasm for litigation of this nature, plaintiffs only succeeded in their claims 45 per cent of the time.
"Whilst 2019 saw the lowest number of cases on record, it was also the best ever outcome for defendants," he said.
"Not only are claim numbers reducing around the country, but our courts are balanced, apply common sense and will reject the claim of an undeserving plaintiff."
Elsewhere, Mr Schultz said there were a number of factors that may be contributing to the falling case numbers, most prominently the enactment of Civil Liability Acts across most Australian states in the year 2002.
"Since that rollout, there has now been sufficient time for courts to rule on a number of cases under the new regime, meaning it is easier for lawyers to predict what outcome is likely and to give appropriate advice. That is probably [helping improve] settlement rates and reduce court hearings," he said.
"As for New South Wales, this state has always been over-represented when it comes to litigating this type of case, but the percentage of cases coming out of the state has never been this high. I would suggest the absence of a pre-court regime that requires parties to attend a settlement conference before starting a court case, as is followed in other states, is contributing to the uneven numbers.
"For example, in Queensland, the claims procedure requires a Notice of Claim to be given and for the parties to work towards holding a formal settlement conference as a prerequisite to being allowed to start a court case, likely resulting in more opportunities for common sense to prevail and compromise to be reached.
"In New South Wales, parties are able to start a court case without first attempting to resolve the claim, resulting in parties sometimes becoming trapped in litigation with no easy way out."
Mr Schultz said that – theories aside – what is "undeniable" is the rhetoric being pushed by insurance companies about a "blame and claim" culture in Australia could not be further from the truth.
"The statistics show Australians are not in the least bit following in our American counterparts' footsteps when it comes to an appetite for litigation," he posited.
"It will be interesting to see if this is just a flash in the pan, or a new trend in modern jurisprudence," he said.