Keypoint completes trifecta hire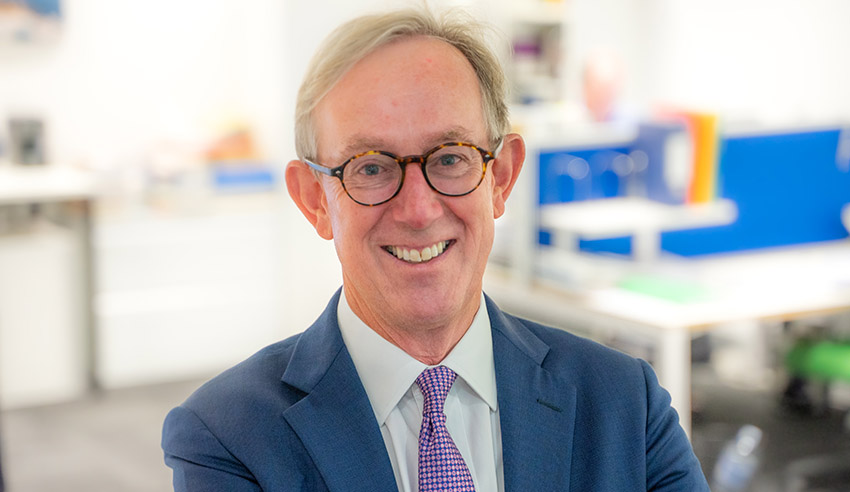 Keypoint has appointed a new consulting principal – the third senior corporate lawyer to join the firm over the past month.
Based in Melbourne, Jonathan Ambler's expertise covers capital raising, M&A, corporate governance and funds management.
"Jonathan's joining, along with that of Richard Hobson and Corinne Attard over the past couple of weeks, represents exciting milestones for Keypoint in two respects," Keypoint CEO Warren Kalinko said on the appointment.
"It underscores the growing strength of Keypoint's corporate team and in the depth of our corporate law offering to clients."
Mr Ambler has advised private and listed companies, investors, fund managers, not-for-profits and individual directors across a broad range of sectors, including biotechnology, energy, financial services, ICT, manufacturing, payment solutions, private equity, professional services and venture capital.
Previously a partner with both Maddocks and Freehills, Mr Ambler joins Keypoint from Linchpin Legal, where he was a director.
Mr Kalinko said the appointment reflected the solid growth in Keypoint's Melbourne practice.
"Our firm's ability to attract senior lawyers of the calibre of Jonathan, Richard and Corinne speaks volumes about Keypoint's capabilities, and our potential to become a significant player in the Australian legal market," Mr Kalinko said.
Commenting on his decision to join the firm, Mr Ambler said: "I am delighted to be joining Keypoint." 
"Keypoint will enable us to extend the range of high-quality commercial legal services we provide to our clients, whilst allowing us to continue to offer a bespoke service, value for money and flexible pricing solutions."
A new consulting principal was appointed initially in the Melbourne-based corporate practice and very recently the firm expanded its franchising practice group and hired a partner from Holman Webb.