Victorian workplace laws to 'damage' business reputation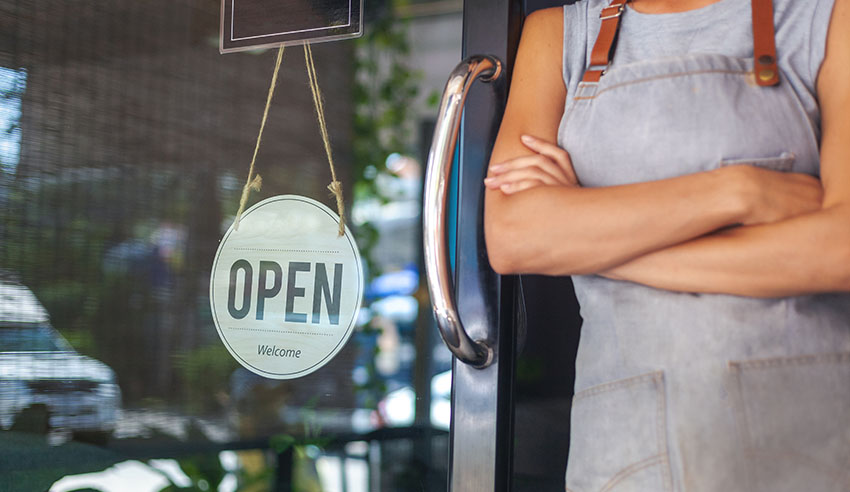 The Andrews government's proposal to introduce Victorian-only penalties for the failure to comply with federal workplace legislation will "damage Victoria's reputation".
The Victorian Chamber of Commerce and Industry has rejected new legislation, noting it would damage the state's reputation as a "great place" to do business and will serve as a risk for soon-to-be-introduced laws by the federal government.
Victorian Chamber chief executive Paul Guerra said the Victorian-only approach would increase the costs of doing business and drive jobs out of Victoria.
"The Victorian Chamber does not support any failure to comply with employment laws. Every employee should receive their correct entitlements and all businesses compete fairly… Anti-business sentiment is not in the interests of business or workers," he said.
The federal government has committed to introducing legislation in the coming weeks that will criminalise the most serious form of deliberate worker exploitation and wages underpayments by introducing significant jail times and fines.
The Victorian Chamber is concerned this will expose the law to ranges of constitutional challenges based on an inconsistency between state and Commonwealth law.
The chamber has called for the Victorian government to wait until all proposed federal laws are settled before asking the parliament to consider any invalid laws.
"Business contributes a significant proportion of Victoria's tax revenue, builds Victorian infrastructure and deliver the services Victorians rely on," Mr Guerra said.
"It is vital that any new underpayment laws are fair and proportionate, only targets the most serious, repeated and deliberate conduct and do not unfairly punish."