Timor-Leste signs agreement with Airnorth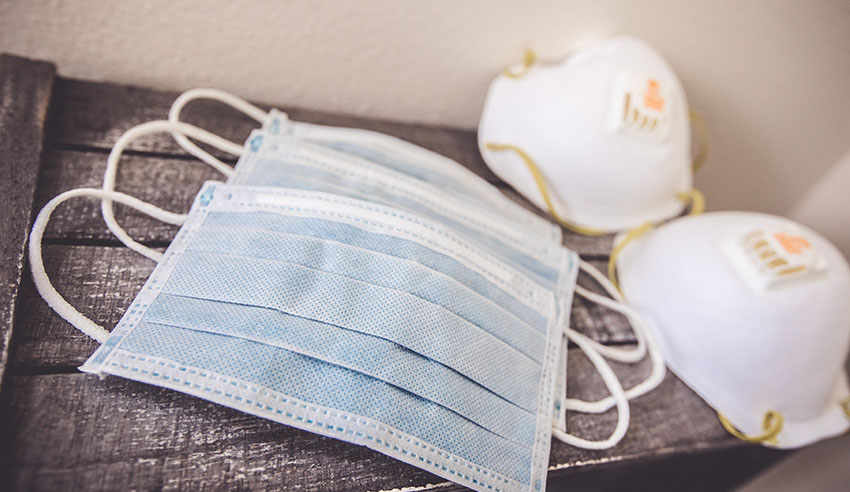 DLA Piper has advised the Timor-Leste government and Airnorth on an agreement over emergency COVID-19 supplies.
Firm: DLA Piper (Timor-Leste government and Airnorth)
Deal: A DLA Piper team successfully negotiated an agreement between the Timor-Leste government and Airnorth for the supply of emergency aviation services to Timor-Leste in response to COVID-19.
Value: Undisclosed.
Area: Government.
Key players: The team was led by partner Stephen Webb with Emilie Barton and Sarah Griffiths.
Deal significance: The government of Timor-Leste, through the minister of transport and communications, signed an agreement with Airnorth that will allow for air services to continue between Dili and Darwin.
Under the agreement, Airnorth will operate three flights per week between the two destinations for the transport of medical supplies, medical emergencies, and the provision of essential goods and services.
Once the COVID-19 crisis has stabilised, the parties anticipate a smooth transition to the provision of regular passenger services. In the interim, Airnorth's services will largely be for the transport of freight and emergency medical supplies.
Minister José Agostinho da Silva said: "We thank Airnorth for its ongoing support. We have been well advised by Stephen Webb and his aviation team at DLA Piper to ensure this arrangement has been put in place as quickly and cost-effectively as possible, and as a gesture to our people this has been provided on a pro bono basis."