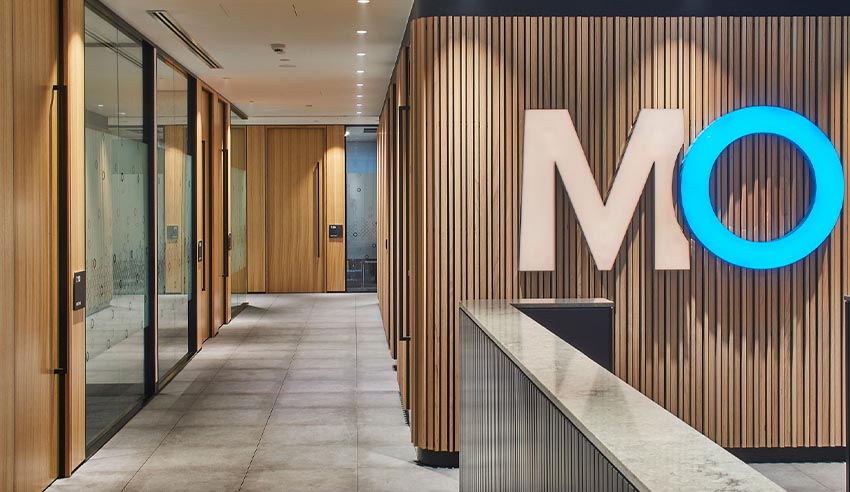 National law firm Mills Oakley has responded to proceedings brought against it alleging breach of duty of care by transferring almost $1 million in client funds to the wrong account.
In or around 2014, Wah Eng Harry Chua retained national law firm Mills Oakley to act for him on the purchase of a property on La Trobe Street in Melbourne's CBD, as well as a parking spot and storage lot. Firm partner Anthony Brearley was the supervising partner on the matter.
Last Thursday, Mills Oakley and Mr Brearley had proceedings brought against it by Mr Chua, alleging that the firm and Mr Brearley breached their duty of care and were negligent by transferring almost $1 million worth of Mr Chua's money from their trust account to a computer hacker at a bank account located in a different country to the client.
According to Gordon Legal principal James Naughton, the claim is that "a law firm acting prudently would have been suspicious of a request for transfer of close to a million dollars by a client's personal assistant out of the blue to an unknown person's foreign bank account where the client didn't live or work".
"The applicant wants all the money that was lost paid back, with interest, and his legal costs paid," Mr Naughton said.
In conversation with Lawyers Weekly, a spokesperson for Mills Oakley said that the firm's email system was "not hacked, nor indeed was any other MO system".
Instead, the firm posited, "the client's email system was hacked".
"We used the correct email address to facilitate the transfer of funds. Again, we emphasise that the hack occurred at the client's end," the spokesperson said.
Moreover, Mills Oakley said the claim brought against it will be "vigorously defended".
The proceedings are before the common law division of the Supreme Court of Victoria.