JobKeeper has been 'a good thing' for qualifying firms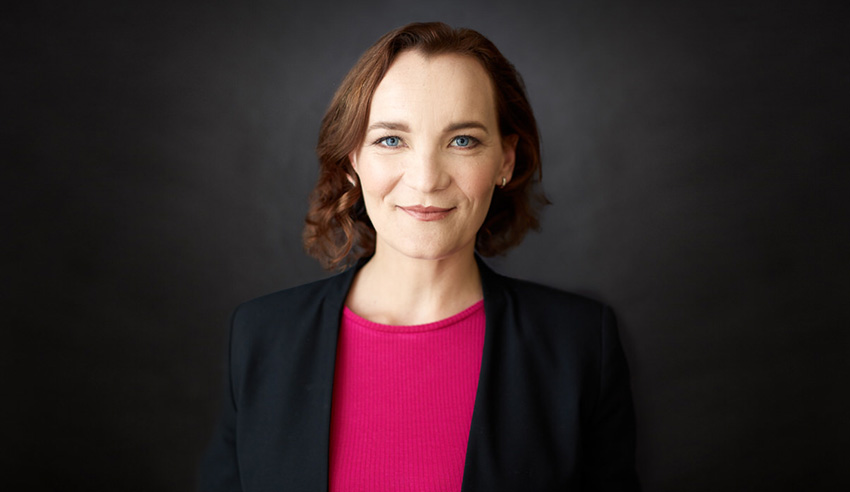 Many legal employers would likely have had to let go of staff if not for JobKeeper payments, but it is too soon to tell whether there will be long-term business benefits, says one practitioner.
Approximately one month ago, the federal government opened enrolments for the JobKeeper payment scheme, initiated to support businesses that are affected by the global coronavirus pandemic.
Its intent has been to help keep more Australians in jobs by way of enabling employers to pay eligible employees their salary or wages of at least $1,500 per fortnight before tax. Employers are reimbursed a fixed amount of $1,500 per fortnight for each eligible employee.
At the time of the opening of enrolments, 3D HR Legal director Jo Alilovic identified numerous pros and cons of JobKeeper, and argued that law firms must consider whether or not JobKeeper payments will be useful for the business before deciding whether or not the business is eligible.
The pros identified by Ms Alilovic a month ago included the fostering of goodwill and institutional loyalty among one's employees, as well as a financial boost for the business. On the flip side, firm owners would have to consider the potential administrative burden as well as the accruing of leave entitlements.
Speaking again to Lawyers Weekly, Ms Alilovic said that, based on her observations of and conversations with the SME demographic of the legal profession, JobKeeer has been "a good thing" for those firms that have qualified for it.
"I've heard many stories where law firms (particularly in the conveyancing market) were considering the need to do a restructure or renegotiate pay and conditions, but it's been avoided due to JobKeeper payments," she reflected.
"These same law firm owners are treating this reduced work period as an opportunity to delve into business systems and processes. They are using the government cash injection to better prepare their business for the future."
Looking back on her predicted pros and cons, Ms Alilovic said that employers utilising JobKeeper have "definitely" been able to retain staff when they likely may not have otherwise been able.
"I think it is too soon to tell whether employers who accessed the JobKeeper scheme will see the pros such as gratitude from staff or increased goodwill. We might be coming out of the heavy restrictions we have all been experiencing, but it is likely there will still be a knock-on effect in the economy," she mused.
"When people are feeling stressed in their personal lives it is not uncommon for that to transfer to work and could easily cancel out the positive effects."
When asked how best boutique firms should be managing issues pertaining to JobKeeper among the broader pandemic concerns at this juncture, Ms Alilovic suggested that, at the core of any employment relationship, there is a "shared understanding" of the expectations of that relationship.
"The research is [that] many employees are keen to continue working from home at least some of the time. Employers are going to need to adapt to that as the new normal – or have very good reasons why it can't be done. If it is accepted – employers need to ensure that they are continually communicating with their employees – perhaps in new and uncomfortable ways (e.g. Zoom, Messenger apps) to prevent conflict arising from misunderstanding," she argued.
"The impact of the pandemic on a business will in many cases be obvious. It is important that business owners don't try to hide this from staff. The more open we can be about our business – particularly its financial state – the easier it is for staff to understand and accept why certain requests or decisions may be made. It also helps employees feel more connected to the business and invested."
To share how COVID-19 has impacted you and your business, please complete this anonymous, two-minute survey here. For more information, please contact This email address is being protected from spambots. You need JavaScript enabled to view it.