Cloud-based phone tech needed in age of coronavirus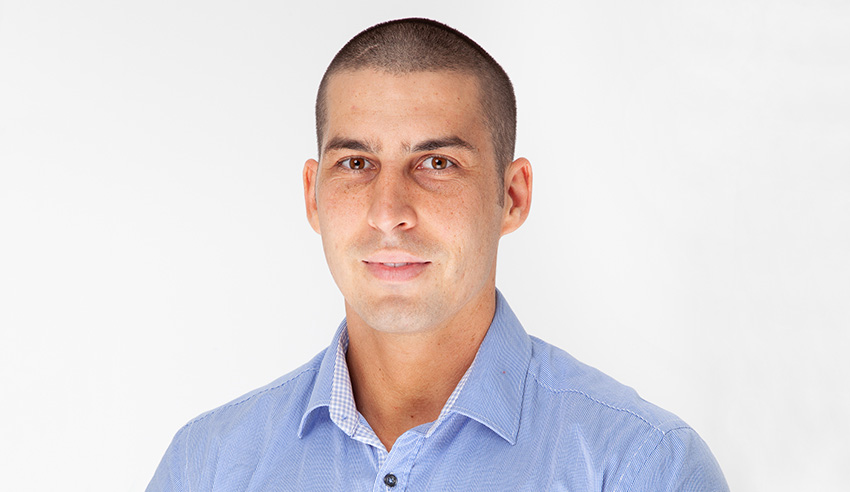 At a time when professional norms are so up-ended, connectivity and communication with clients are paramount for SMEs wanting to cut through, says one tech provider.
One of the major benefits of cloud-based phone technology systems, Uniden Voice Over Cloud CEO Joel Clarke explains, is the ability to simply take a handset on one's desk and connect it at another location, such as a home office, "without the need [of] any additional configurations, once connected to the internet the phone will behave just as it was.
Another benefit for businesses, particularly SME firms, is the cost savings in comparison to traditional on-site phone systems.
"Cloud-based communications eliminate the need to pay up-front for heavy and expensive installations, ongoing maintenance and upgrades and typically are 30-60 per cent cheaper ongoing as there is no need to service phone lines," he said.
Uniden Voice Over Cloud – which claims to be the first company in Australia to introduce voice over cloud technology – is offering boutique firms three months' free usage of their cloud-based phone tech so as to support them through the pandemic as well as assist in the transition to remote working.
Amid a global pandemic like COVID-19, Mr Clarke told Lawyers Weekly, such systems are proving themselves invaluable for the maintenance of optimal client service delivery.
"The demand for real-time connectivity and communication is ever-increasing so being contactable is critical however we also acknowledge this can place additional strain on being available all day everyday," he explained.
"Our cloud helps you manage this as the system will route a call to another location or message if it is personal time whereas using a mobile number to contact clients often means that phone is with you all day and night and the expectation is you value the client and you will answer it. By using the cloud such calls can be filtered at times or days and send you an email and voice message or kindly direct the caller to another person or department for days of personal leave."
In such uncertain times, hundreds of businesses are facing difficulties in best serving their clients, Mr Clarke noted.
"Loss of communications with clients, if your office phone is ringing but staff are working remotely it has become a challenge for business to route the calls to staff mobiles or home phones and trying to provide a level of services the customers are accustomed to with busy lines, dropouts no caller ID," he outlined.
This ceases to be a problem, however, if businesses and practitioners are connected to cloud-based phone tech, given that "calls route as expected and staff are able to contact customers from the home office with the office phone number", he posited.
Boutique law firms who can utilise such technology will be better placed to flourish and serve clients and colleagues in a post-pandemic world, Mr Clarke continued.
"Most small to medium business may not have experienced the benefits of a full-featured PBX system as they can cost upwards to $40,000-$150,000 to install and configure and therefore are not aware of the efficiencies that can be gained by having a smartphone system such as secure conference rooms, interactive menus, time conditions so your customers are sent to the right department the first time, digital receptions, call parking, call transfers and call logging for billing. Being able to run real-time reports against extensions allows for streamline customer billing," he said.