Faster creation of client docs a necessity in challenging times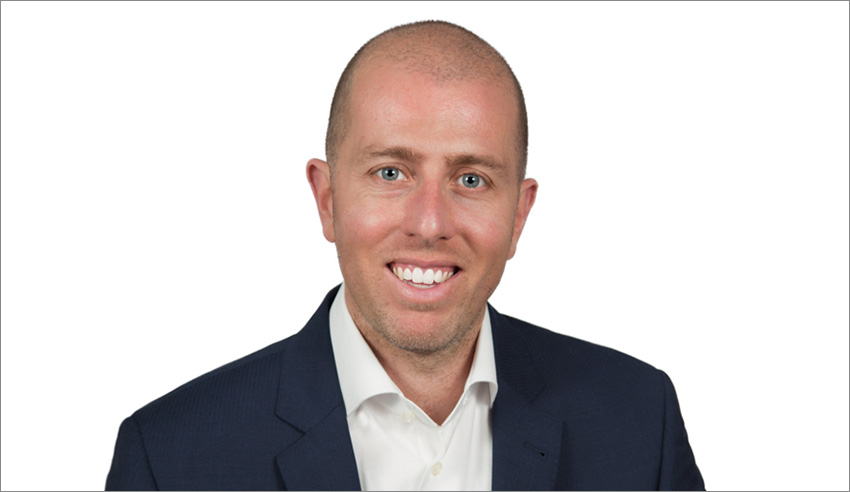 In the wake of COVID-19, clients are becoming more cost-sensitive and concerned with turnaround times. One start-up is aiming to revolutionise how lawyers manage such demands.
In the modern professional landscape, lawyers' clients are more tech-savvy than ever, says technology lawyer and founder of DocuStream Alan Arnott.
"As part of the 'on-demand economy', they are accustomed to their requirements being fulfilled on demand, which I believe is feeding impatience for quick legal turnarounds. When faced with the need for a legal document, clients will either purchase it online or find a lawyer who can produce it without delay," he told Lawyers Weekly.
The outbreak of the global coronavirus pandemic has only exacerbated such attitudes, he mused, noting that clients have become "even more cost-sensitive". In response to these evolving needs, Mr Arnott and DocuStream have launched "Contract Instructor", which he said can create a "wide array" of legal documents within minutes.
"Contract Instructor addresses client demands for short turnaround times by enabling lawyers to produce documents rapidly, saving countless hours that would otherwise be spent manually drafting a document. This leads to faster turnaround times and happier clients," he posited.
"With the downturn in the economy due to COVID-19, clients are becoming even more cost-sensitive. Contract Instructor allows clients to take comfort in the fact that they can provide their instructions to our personalised online wizards at their convenience, as an alternative to providing instructions to their lawyer during expensive phone calls or online meetings where every six minutes is being charged for."
Furthermore, Mr Arnott added, the platform's "wizards" are user-friendly.
"Clients can leave comments for the lawyer when they need help answering a question. In this way, the lawyer is only engaged to assist with questions that require legal input. It is far more efficient for the client and the lawyer to engage in this way. Lawyers who do not embrace automation run the risk of losing clients to other lawyers who are more efficient or low-cost online document providers," he said.
Contract Instructor is available to any lawyer who is engaged to provide legal documents, he continued.
"Unlike most other document automation and precedent providers, we do not charge any subscription fees or other ongoing fees and there is no minimum term, making our platform very affordable for any lawyer, including sole practitioners," he advised.
"It can be used by small law firms who perhaps may not have as broad a range of document precedents that they require for a particular matter and other lawyers who have precedents but are looking to become more efficient and impress their clients by demonstrating their ability to pivot through technology. We also offer a professional service to law firms who wish to integrate their own precedents into our technology."
According to Mr Arnott, such technology is fundamentally important in the age of coronavirus, given how software can quickly turn client information into usable legal documents, without the need for meetings.
"Our platform is especially useful for lawyers in the age of social distancing," Mr Arnott said.
"We look forward to revolutionising legal practices across Australia with our groundbreaking legal software."
Contract Instructor is currently only available for lawyers practising in Australia.