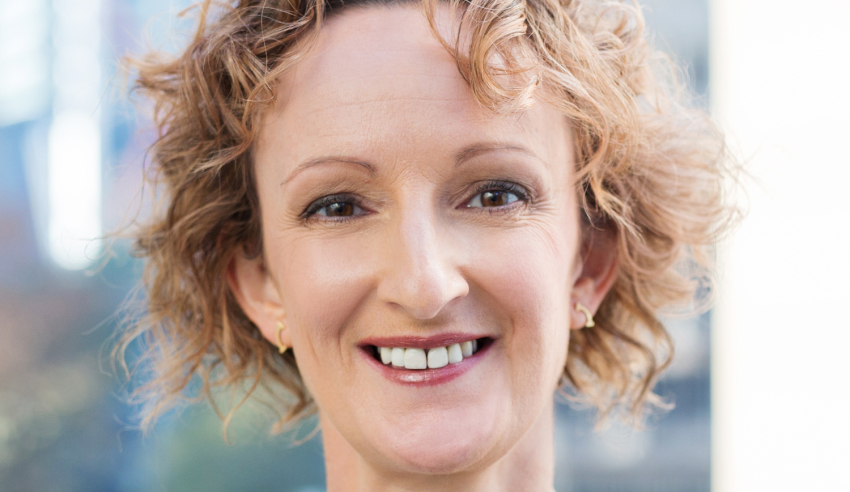 Two Australian law firms are set to integrate under the one banner, effective 1 July.
As of next month, Sydney-based SMEs law firms Swaab and Hardings Lawyers will become one, integrating under the former's banner.
In a statement, Swaab said that it and Hardings share several core areas of expertise and industry sector experience, including healthcare and allied health, pharmacy, property, construction, strata, retailing, leisure, professional services and IT and cyber.
The merger will see an increase in scale of the combined number of partners and lawyers by 17 percent. Swaab managing partner Mary Digiglio will serve as the integrated firm's head.
Ms Digiglio (pictured) said she is proud to be leading a firm into the future "with the courage and capability to challenge the status quo within Australia's legal industry".
"This project was driven by a desire to further develop our domestic and international legal service offering through an alignment which makes sense strategically and feels good culturally. Hardings Lawyers and Swaab share similar client service values and a common focus on people," she said.
"The combination of this integration will only serve to enhance our ability to deliver unrivalled value for money and quality of service with our hallmark of generosity of spirit and commitment to living the Swaab brand of service."
Hardings partner Michael Treeby added that he is looking forward to the future and the opportunities it presents.
"Culturally, our two firms operate in a very similar way, and I am confident that our practitioners will come together as one team seamlessly. This new venture offers our clients access to greater depth and breadth of expertise and gives our people more varied career and professional development opportunities," he said.
"Now more than ever, the integration demonstrates an ever-growing demand in the marketplace for law firms who place client success and a commitment to nurturing long-term client relationships at the core of their business."
The announcement follows recent coverage by Lawyers Weekly about the pre-pandemic appetite for consolidation between boutique and SME law firms, which – according to FMRC director Sam Coupland – has been accelerated by COVID-19.