Keypoint promotes 3 to special counsel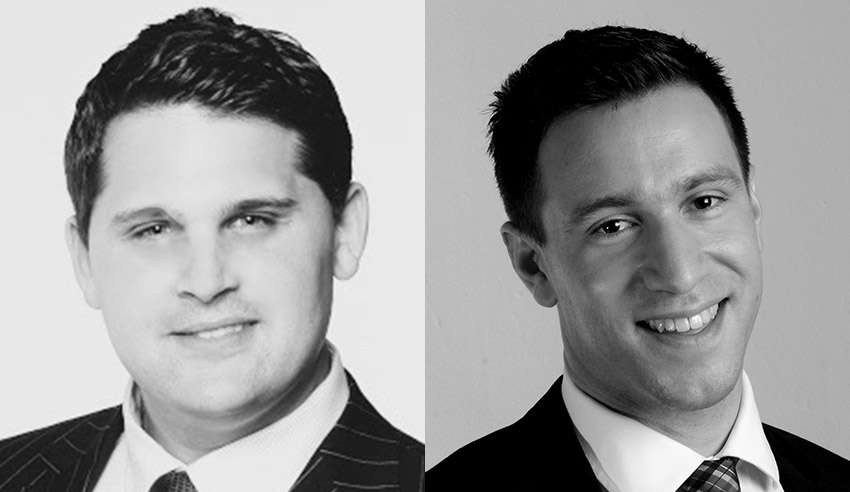 Mid-tier firm Keypoint Law has promoted three associates to special counsel, effective at the start of the new financial year.
The new special counsels are Adam Gascoigne-Cohen, Dean Tolkin, and Tamara Garis.
"Adam, Dean and Tamara have shown incredible commitment, across both their legal work, and in terms of their contributions to the firm more broadly, over many years," Keypoint's CEO, Warren Kalinko said.
"They have been highly rated by our [consulting principals] and clients; and it's fabulous to see our firm developing with such superb talent.
Mr Gascoigne-Cohen has been with Keypoint since April 2014.
He has worked across a broad range of practice areas over that time and, in recent years, has worked closely with Keypoint Law consulting principal Michelle Meyer in the trusts and estates area.
Mr Gascoigne-Cohen is now midway through completing a master of estate planning. 
Mr Gascoigne-Cohen has advised clients that include ASX-listed corporations, tech start-ups, investment funds, entrepreneurs and high-net-worth individuals.
Mr Tolkin has been with Keypoint since November 2015, having joined the firm from Harmers Workplace Lawyers. Mr Tolkin will work with Shana Schreier-Joffe in the firm's employment law team.
He was the recipient of the Lawyers Weekly 30 Under 30 award for Workplace Law in 2018, and has been a finalist for "Rising Star" and "Senior Associate of the Year" at the Australian Law Awards.
Mr Tolkins' client base is broad-ranging. He acts for high-net-worth individuals and both ASX-listed and private companies across a number of industries including in construction, financial services, trade services, real estate, agriculture and in the retail sector. 
Ms Garis has been with Keypoint since April 2018 and works with Luma Sherif in the litigation and dispute resolution team. She was admitted in 2007 and was previously at Hicksons Lawyers, before leaving to help establish a successful start-up in the health space.
After several years managing multiple facets of that company, Ms Garis returned to private practice at Keypoint Law.
"It's a real pleasure to be able to congratulate them on their achievements and to recognise the truly meaningful contributions they make to our firm," Mr Kalinko added.
"Congratulations to our rising stars!"