Australian Family Lawyers appoints new MD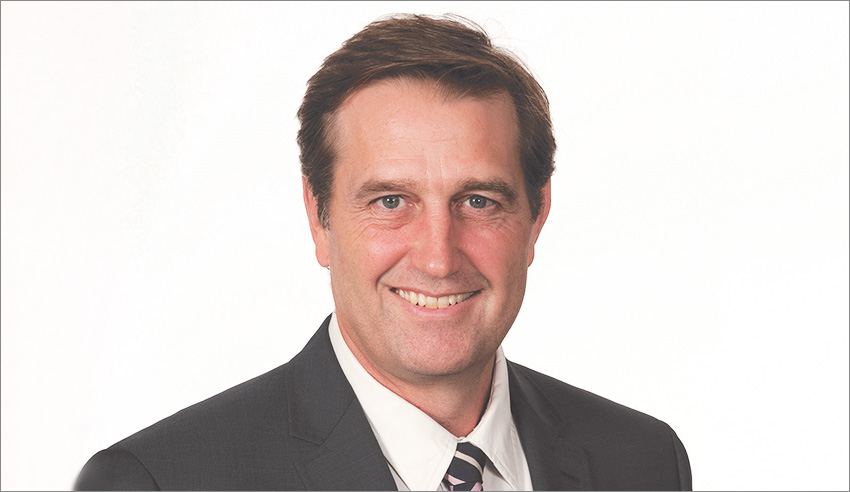 Listed family law firm AFL has named its new managing director to take over from the retiring Edward Finn.
Australian Family Lawyers (AFL) has appointed its executive chairman Grant Dearlove as the company's new managing director. He takes over from Mr Finn, who is stepping down as MD to chair a market advisory board for the firm for its client acquisition engine, AFL 2.0.
Mr Finn will also remain as a non-executive director and the firm's largest shareholder. He noted, in a statement to the ASX, that the new management structure represents the next step in the growth, maturity and evolution of our business".
"As the founder and largest shareholder, my primary focus is the enduring success of the business, and I can best contribute to this by focusing my skills on the continued refinement and improvement of our client acquisition engine," Mr Finn said.
"Since listing, it has become apparent that our [exceptional] management team of Grant Dearlove, Stace Boardman and Glen Dobbie [is] best placed to manage the day-to-day operations through the next phase of growth. I continue to strongly support their efforts."
Mr Dearlove added: "Collectively, we have an outstanding legal, management, finance and marketing team and this enables us to focus on our respective strengths to maximise value for shareholders."
"Personally, I am looking forward to assuming greater managerial responsibility at a time when we are incredibly optimistic about executing on the various growth and pipeline opportunities available to the business over the short and [long-term]. For example, by the end of FY21, we expect to be in all major cities and territories as well as continuing the growth trajectory in our existing offices."