Stage 4 lockdown: Employers to consider mental health reprieve, partners say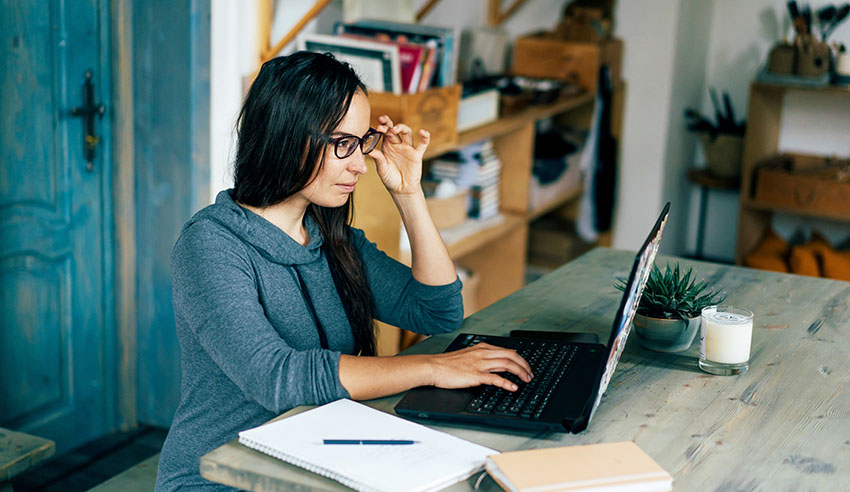 Partners at a national firm have cautioned employers against ignoring their employees' mental health concerns as Melbourne braces for six weeks of stage four lockdowns.
Under orders from Premier Daniel Andrews, most metropolitan Melbourne workplaces must shut down onsite working to reduce the spread of the COVID-19 virus. Although employers should be preparing their staff for a longer period of flexible working, mental health checks are equally important, according to one national firm. 
In a webcast to examine how employers are grappling with the impact of the pandemic, Moray & Agnew partner Madelaine August said they were seeing a theme of concerns on feeling isolated from colleagues and suffering from "change fatigue". 
Partner and national practice group leader Nick Duggal reminded employers that from an OHS perspective, they must be maintaining a safe place of work that monitors mental and physical health, whether that is onsite or – in this case – during remote working. 
It is the obligation of the employer to maintain healthy employees: "It's important to not be totally consumed by physical aspects of providing a safe workplace. Consider your employees, no matter how they are affected by the stage four lockdowns, to manage their psychological health," Mr Duggal said, adding it can be done with forums. 
This also goes for workplaces that have recently stood down employees, with the firm cautioning that it is important to remember the psychological risks that may rise: "That includes checking in with employees, ensuring they are keeping their spirits up and to access the avenues to process what it is they are going through, and things like that."
Law firms in the metropolitan area have been forced to close their practice for all onsite work, with a few exceptions. This move is to ensure guidance under the WorkSafe Act.
Shine Lawyers senior associate Thomas Bradley told Lawyers Weekly that with stage four lockdowns in place, employers will need to be diligent in reducing the risks to OHS concerns: "Along with a changing mandatory reporting framework, our experience at Shine has been that working from home can be done successfully and efficiently. 
"If it means potentially saving lives, the choice is an easy one," he said.