Melbourne law firms forced to close as COVID-19 stage 4 lockdown sets in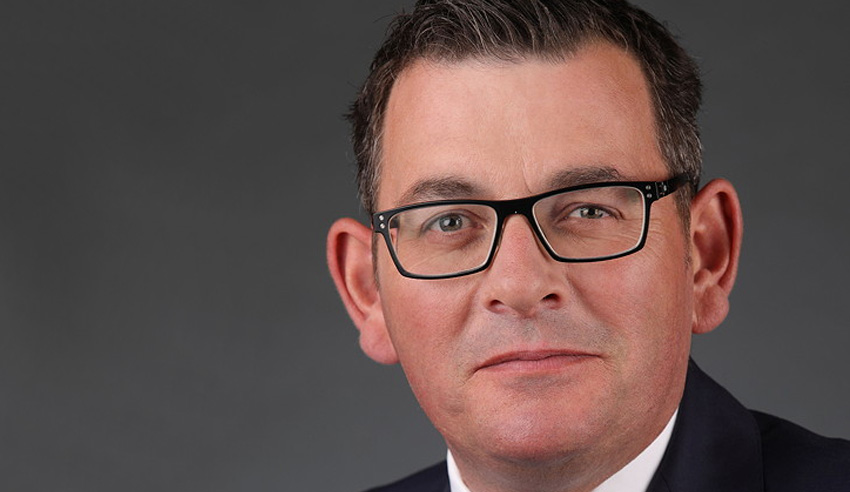 Law firms in metropolitan Melbourne will be forced to close their practices for onsite work after Wednesday as stage four restrictions are imposed.
With the stage four lockdown and a declaration of state of disaster in place, metropolitan Melbourne firms will be forced to close their practices for onsite work as employers will need to abide by WorkSafe Victoria obligations.
Victorian Premier Daniel Andrews has now revealed an extensive list of business restrictions that will be applied across Metropolitan Melbourne after 11:59 pm on Wednesday, running until 13 September.
Mr Andrews said the new restrictions will see another 250,000 people forced to stay home or stood down, ensuring that 1 million Victorians will not travel to work each day.
"These are heartbreaking decisions but is simply no choice. The advice from a medical expert is that this is the only way to get these numbers under control, to drive them down low enough so that we can open up again," said Mr Andrews.
Mr Andrews said businesses in Metropolitan Melbourne and regional Victoria that are forced to close will now be eligible for an additional $5,000 grant, on top of the previous grant announced in early July.
Thomas Bradley, senior associate at Shine Lawyers told Lawyers Weekly that with the stage four lockdown and the new curfew rule in place, employers will need to be diligent in reducing the risks to health and safety in the workplace arising from coronavirus and complying with the law.
Employers are now required to notify WorkSafe Victoria immediately after they become aware a staff member has received a positive coronavirus diagnosis. 
"Failing to notify WorkSafe can result in fines of up to $39,652 for an individual or $198,264 for a body corporate. Given the tough economic times we're in, that's a powerful incentive to do the right thing," Mr Bradley said. 
"You can't manage what you can't measure so it's critical this information is shared with the authorities in a timely manner. Only then can steps be taken to contain the spread of this highly infectious virus." 
In addition to protecting workers, mandatory reporting of confirmed COVID-19 cases will help the authorities promptly investigate any potential breaches of employer duties. Employers also must support employees to work from home if they can work from home.
Mr Bradley said law firms are no different from any other business when it comes to these obligations. 
"The government advice remains the same: if we can work from home, we must. But when a worker has to visit the office, the risk of spreading the virus increases," he said.
This comes as a firm that boasts the largest partnership in Australia is currently being investigated by WorkSafe Victoria after multiple cases were reported.
The new measure will affect a host of major law firms with offices in the city along with those that have headquarters such as prominent law firms Arnold Bloch Leibler and HWL Ebsworth.
Under the new state of disaster provisions, the 8pm to 5am curfew will be monitored by police and soldiers across Melbourne, starting last Sunday night and continuing daily for at least six weeks.
The state of disaster declaration means Victoria Police and others have been granted additional powers, and the government can also suspend various acts of the Parliament.
Mr Bradley said it will be interesting to see if there are any broader political and social implications for the law as the new rules set in for employers.
"Some employers may consider a blanket ban, tightening current exemptions or even harden their stance on workers coming into the office," he said. 
"Along with a changing mandatory reporting framework, our experience at Shine has been that working from home can be done successfully and efficiently. If it means potentially saving lives, the choice is an easy one." 
Mr Bradley said that when restrictions finally begin to ease again in Victoria, it would be a "mistake to think our working lives will return to normal."
"The coronavirus pandemic has torn up the rulebook and accelerated changes that would have otherwise taken decades to achieve," he said.
Victoria reported 429 new cases and 13 deaths on Monday, the state's equal deadliest day.