Aussie law firms confirm merger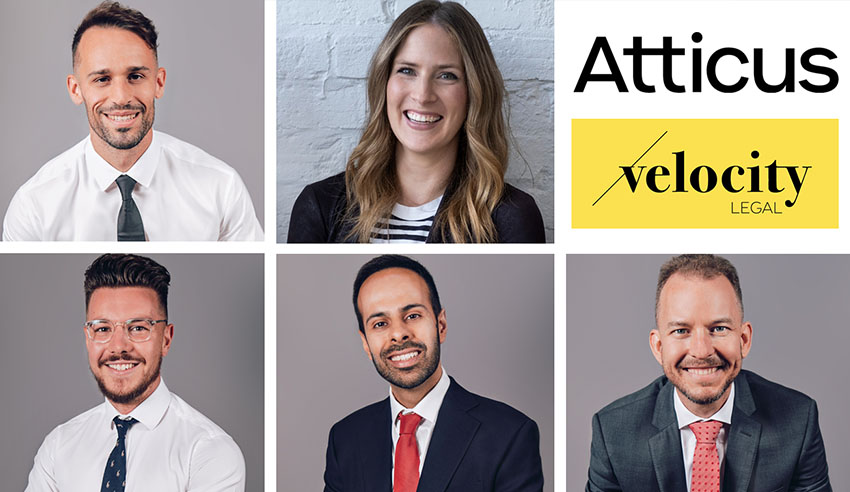 Two Australian law firms have merged as part of a mutual desire to bolster their existing practice areas.
Velocity Legal and Atticus Lawyers have merged, effective immediately. Both hold offices in Sydney and Melbourne.
The move sees the newly combined firm now boasting expertise across commercial law, tax law, property law, estate planning, litigation and disputes and insolvency law. 
According to a joint statement provided exclusively to Lawyers Weekly, the merger allows both firms to tap into complementary areas of expertise.
"Velocity Legal's clients will now have access to a specialist litigation and insolvency capability. Clients of Atticus will benefit from a bolstered commercial practice, as well as support from tax, property and estate planning specialists where required," the statement said.
"We don't believe in 'OldLaw' and 'NewLaw', we just believe in delivering the highest-quality legal services and supporting our clients to succeed."
Further, the statement said the merger comes off the back of the two firms working successfully over recent times.
"Atticus and Velocity have worked successfully together over the past three years, and during that time we've built a strong relationship of mutual trust and respect," the statement said.
"Good people are hard to find, so for us, it was a no-brainer – why not bring the family together under one roof and make it official."