Lawyer X police prosecutions doubtful, IBAC says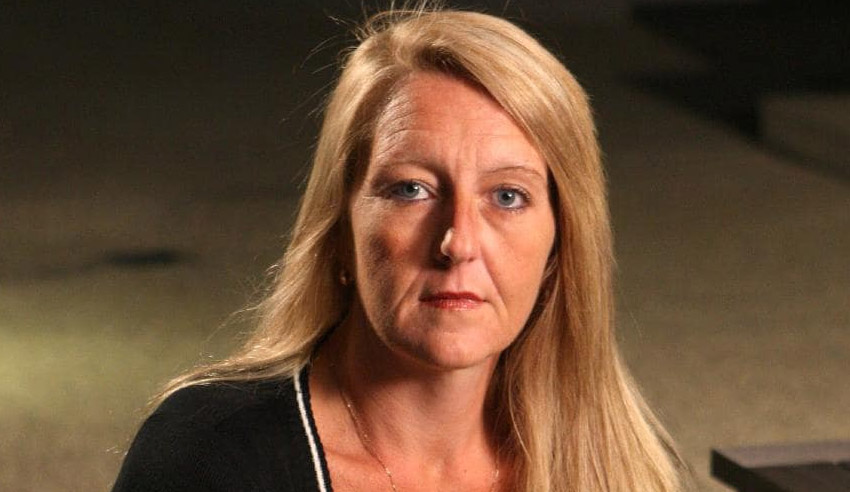 The independent body tasked with investigating police misconduct and corruption said it would be unlikely that it would have the "necessary powers" to pursue criminal action against the Victoria Police members embroiled in the Lawyer X scandal.
In new documents to the Royal Commission into the Management of Police Informants (RCMPI), counsel assisting the inquiry indicated that current and former Victoria Police officers could be facing three criminal charges. Despite this, the state's anti-corruption watchdog has expressed doubt that it has the power to pursue these charges.
The Independent Broad-Based Anti-Corruption Commission (IBAC) commissioner the Honourable Robert Redlich AM QC submitted that the watchdog lacks the "necessary" powers it should have to properly investigate complaints received against officers and it is the only commission whose investigators do not have the same power as officers. 
Mr Redlich said the "mammoth, Janus-like" size of the evidence would not be possible for IBAC to sift through. While its role is to gather evidence that could be useful in court against police officers, it lacks the resources to gather the appropriate material. 
"Should the royal commission make the recommendation foreshadowed regarding a possible referral of criminal investigations, IBAC would probably not be in the position to undertake an investigation of this likely scale and the complexity without additional investigative and legal resources," he said, adding it would also need a funding boost."
IBAC submitted that it would need a "dedicated, multidisciplinary taskforce", that would comprise of a legal team, intelligence analytics, investigators and others that have the relevant experiences and "intimate familiarity" with the Lawyer X inquiry. 
The commission said it is also unlikely it could gather relevant admissible evidence to use in court that "would meet the request standard required to pursue prosecutions". 
"The ability to obtain admissible evidence, replicating the evidence heard by the royal commission and determining which evidence would support the laying of charges and successful prosecutions will present a challenge given the material elements of the offence of misconduct in public office," Mr Redlich submitted.