Being an 'external in-house counsel'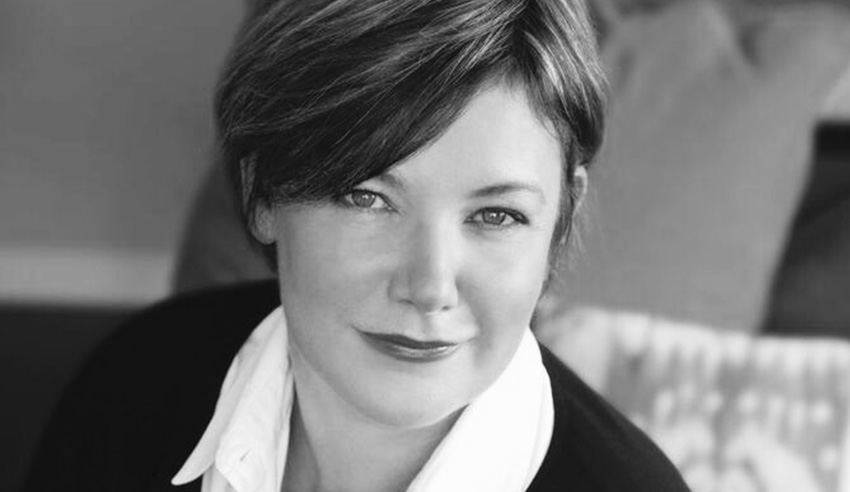 Boutique law firms can no longer be a "one-stop shop" for clients, but what they can do is provide specific yet holistic services for select clients by way of a corporate counsel-style engagement.
When Annette English and Daniel Morgan founded their Hunter Valley-based firm, Morgan + English Commercial Lawyers, they did so partly due to the identification of a potential niche opportunity: to become what Ms English termed as "external in-house counsel" for the high-net-worth, sophisticated clients the pair was already servicing in their former roles.
The opportunity, she explained recently on The Boutique Lawyer Show, was to "provide a very specific service to those clients, which is highly tailored to their businesses and understanding their business, which I found much more satisfying than having a high volume number of clients".
Ms English – speaking to Lawyers Weekly following Morgan + English's win in the Regional/Suburban Law Firm of the Year category at the Australian Law Awards – said that chasing this niche was somewhat of a "crazy concept at that time, in quite a small regional area", but added that the pair was hugely ambitious about being able to suitably provide for their business clients in and from a regional area and not try to be "all things to all people".
The intention for the pair, she continued, is to ensure that, over time, clients "see us as not just the external in-house counsel, but the source for them to tap into the resources outside of the regional areas that they would have been overwhelmed with before" – that is, ensuring that those clients can access resources and assistance in other matters, from accounting to traffic offences, via them as external legal counsel.
"I think that, for me, has been the most exciting thing about what we do," Ms English mused.
"When we started the firm as a new entity, we were bringing across traditional concepts. The challenge, when you want to set doing something which breaks the mold is not only that you want to do it, but are other people going to join you on the journey? Particularly in regional areas, where everybody's coming from a more conservative perspective, are they going to come on this journey with me?
"When we left our previous firm, we had this incredible client base that we had developed but with whom we were doing short transactional matters and they would go on their way, [but now we can] enjoy the prospect of knowing the business, being part of the ups and downs of their journey. When we come to particular transactions now, we can get sensible advice about what the transaction means for the business." 
It allows them, Ms English noted, to have a greater say in what can and will provide optimal outcomes for clients, thereby becoming a more trusted adviser as you can have a keener eye for all the things that could possibly go wrong.
"When you're part of the business, there are some risks you can take on, but it's much more exciting as a prospect to be part of their entire journey," she surmised.
"In that process, I've been invited into two boards with my clients, and that makes doing the work even more interesting, because when you're part of the board meetings and part of their strategy, you come to understand the detail, which means you can provide better advice – not just legally, but in a business sense. I think that's the way of the future for law.
"I think that for the lawyers who are employed just giving straight legal advice, AI is going to take a lot of that out of the way. These are things you need to think about, and being part of their journey in relation to developing and growing their business."
The "concept of the one-stop shop for a law firm is over", she submitted.
"Especially in regional towns, the lawyer is often forced to be that one person who does the divorce, the conveyance, the purchase of a business. I don't think that's a possibility for many businesses now. So, the challenge for a regional firm is, if you're choosing to do something like what we're doing and becoming a specialist, you actually have to broaden your base so that you can economically survive," she said.
"To specialise, you have to cast that net wide, because otherwise you won't survive financially."
This said, there is no reason, Ms English concluded – especially in the looming post-pandemic marketplace – that regional firms cannot provide the same quality services for clients of all shapes and sizes that city-based practices can offer, whether that be as external legal counsel or in other ways.
"The challenge is not for what you can or can't do, the challenge is mental: whether you want to make that change. And if you want to make that change, there's so much that's available. It's incredibly exciting," she said.
To listen to the full conversation with Annette English, click below: