Work with barristers with whom you share values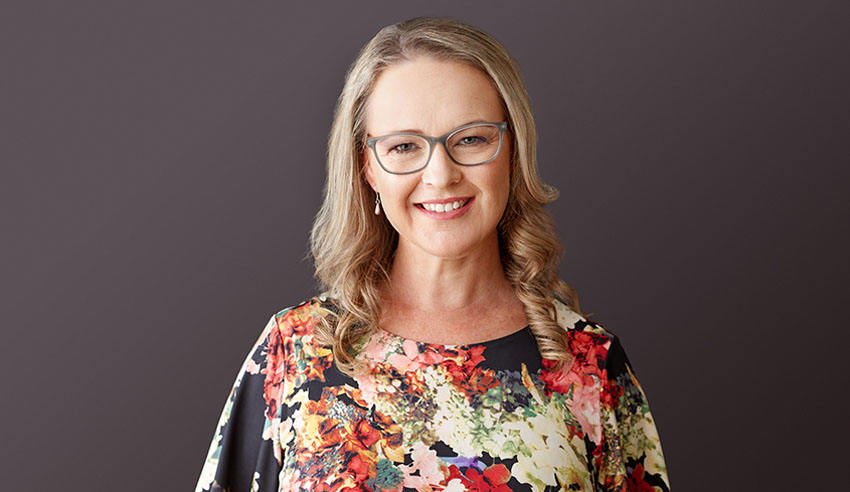 When it comes to establishing successful collaborative partnerships between solicitors and barristers, "like attracts like", says Rachael Hempling.
Speaking recently on The Boutique Lawyer Show about what barristers are looking for from the sole practitioners and SME firms that brief them, Gold Coast-based barrister Rachael Hempling said that those at the Bar like working with solicitors who are like-minded.
"They are certainly ones who like the way I practice and I liked the way they practice. And especially in mediation, you've got to work as a team sometimes because some really tough decisions are going to be made. And, sometimes, it's not a decision the client wanted to make," she said.
"So, if you're working as a united front for the right reasons, rather than just the win or the loss, you're more likely to get an outcome that everyone can move on with and live with."
According to Ms Hempling – who practices out of French Quarter Chambers, specialises in family law and is an accredited mediator – "like attracts like", especially given how adversarial and combative some legal practitioners can be.
In all areas of law, she mused, "there's a sliding scale of who will consider a win and who will consider a loss. People who practice in a very adversarial way will always be looking for the wins and losses at any cost without the human emotion, which we know is very much ingrained in family law," she said.
"Then you will get those who sit in the middle, who give and take a little bit, and then you will get those who perhaps are practicing in a way that is, I think, more family focused and more child-focused. And sometimes talking their clients down and talking them away from that win and loss. And come on, let's just think about what's best here as opposed to looking for the win and loss," she said.
Law is a team effort, she continued, whereby solicitors and barristers have to want what's best for the client.
"We need to work collaboratively and constructively together. It's not about saying, 'You do this and I do this'. It's about saying, 'Let's get our heads together and work out what we've got to do'," she said.
"I want someone to pick up the phone. I want someone to say, 'Hey, I've got this case and I'd really like to work with you on it. What do you think?', and ask my opinion on what should I do: Should I lodge this application or that application? Or do you think there's merit in this evidence or that evidence?
"Even in mediation, I have people saying, 'Look, we haven't agreed [on] you as the mediator yet, but can I just ask your opinion. Is this worth mediating, or should we just go to court?' Or just reaching out for that human element and that human conversation between the two of you. You get a very quick sense of who you can work with in a positive way. And that's what I'm looking for."
Aligning your values with the barrister you are briefing is critical, Ms Hempling added.
"If you're at odds, or you're with a solicitor who's telling you how the shots are going to go, I don't think that makes for a cohesive team, and you're going to struggle in a trial. I've seen it at the bar table before, where the solicitor and barrister at odds over what questions should be asked, and that should be done well in advance. Again, that's that set of values, I think, that comes shining through in your relationship with a solicitor," she said.
To listen to the full conversation with Rachael Hempling, click below: