The Boutique Lawyer Show: What barristers want from boutiques briefing them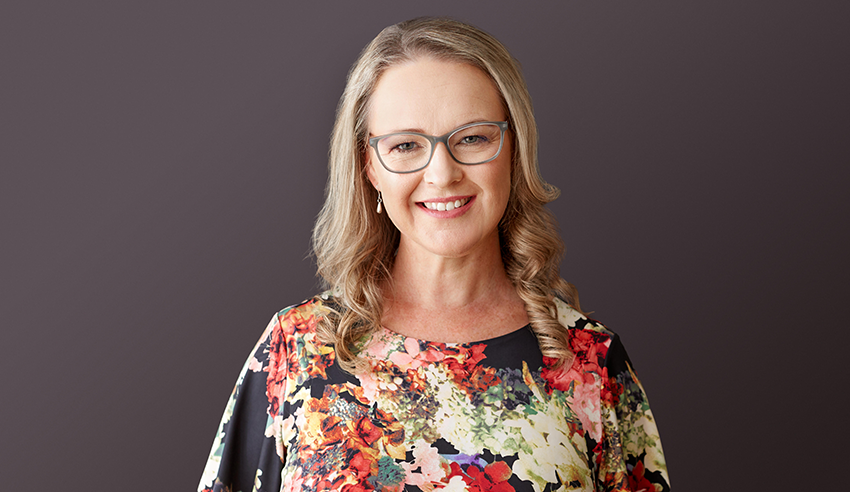 If sole practitioners and SME law firms want to establish long-term, collaborative partnerships with those at the Bar, they must ensure they are conducting themselves in ways befitting such working relationships.
In this episode of The Boutique Lawyer Show, host Jerome Doraisamy is joined by barrister and accredited mediator Rachael Hempling to discuss what barristers are looking for from practitioners who are briefing them on matters going to court or the mediation process.
The pair discusses what works and doesn't work when it comes to building a partnership and how, in an evolving legal marketplace, such relationships will be critical to the ongoing viability and success of one's legal practice.

If you like this episode, show your support by rating us or leaving a review on Apple Podcasts (The Lawyers Weekly Show) and by following Lawyers Weekly on social media: Facebook, Twitter and LinkedIn.

If you have any questions about what you heard today, any topics of interest you have in mind, or if you'd like to lend your voice to the show, email This email address is being protected from spambots. You need JavaScript enabled to view it. for more insights!
Plus, in case you missed them, check out our most recent episodes: