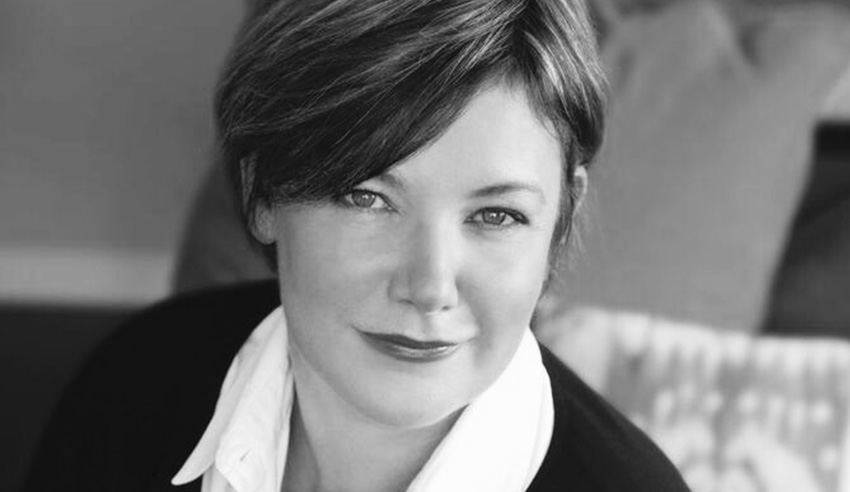 In a professional marketplace whereby lawyers can and will be practising outside of the traditional, rigid structures, lawyers in regional locations have myriad chances to establish and maintain successful legal businesses.
In this episode of The Boutique Lawyer Show, host Jerome Doraisamy is joined by Morgan + English Commercial Lawyers partner Annette English to discuss looming opportunities for regional firms and the need to leverage technology to make the most of such opportunities, evolving city-based client needs and expectations, and the prospect of serving as external in-house legal counsel by way of a regional practice.
Further, the pair talks about Morgan + English's recent win in the Regional/Suburban Law Firm of the Year category at the Australian Law Awards, and also Annette's advice for regional practices across the country.

If you like this episode, show your support by rating us or leaving a review on Apple Podcasts (The Lawyers Weekly Show) and by following Lawyers Weekly on social media: Facebook, Twitter and LinkedIn.

If you have any questions about what you heard today, any topics of interest you have in mind, or if you'd like to lend your voice to the show, email This email address is being protected from spambots. You need JavaScript enabled to view it. for more insights!
Plus, in case you missed them, check out our most recent episodes: