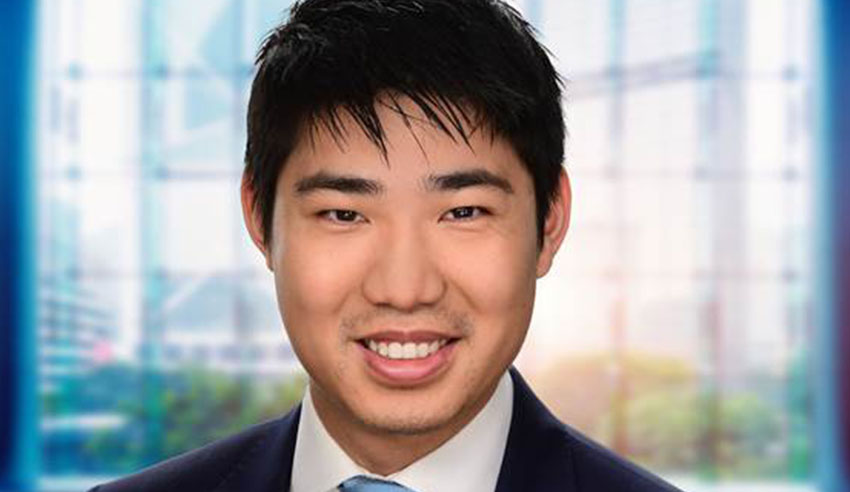 No one person knows or can do everything, and thus it is critical to take a collaborative and holistic approach to life in the boutique law space, says an award-winning practitioner.
In this episode of The Boutique Lawyer Show, host Jerome Doraisamy is joined by Quantum Law Group principal Zile Yu, who recently won the Sole Practitioner of the Year category at the Australian Law Awards, to discuss his journey of running a boutique firm, particularly in the age of coronavirus.
Mr Yu reflects on what has worked and not worked in achieving success, the importance of relying on others to keep the train on the tracks, how sole practitioners can and should be adapting to the "new normal", and why staying true to one's values is integral.

If you like this episode, show your support by rating us or leaving a review on Apple Podcasts (The Lawyers Weekly Show) and by following Lawyers Weekly on social media: Facebook, Twitter and LinkedIn.

If you have any questions about what you heard today, any topics of interest you have in mind, or if you'd like to lend your voice to the show, email This email address is being protected from spambots. You need JavaScript enabled to view it. for more insights!
Plus, in case you missed them, check out our most recent episodes:
• Buy a law firm, don't start a new one
• Building a successful boutique from the ground up
• The link between professional branding, health and happiness