Adapting client service delivery in regional firms post-pandemic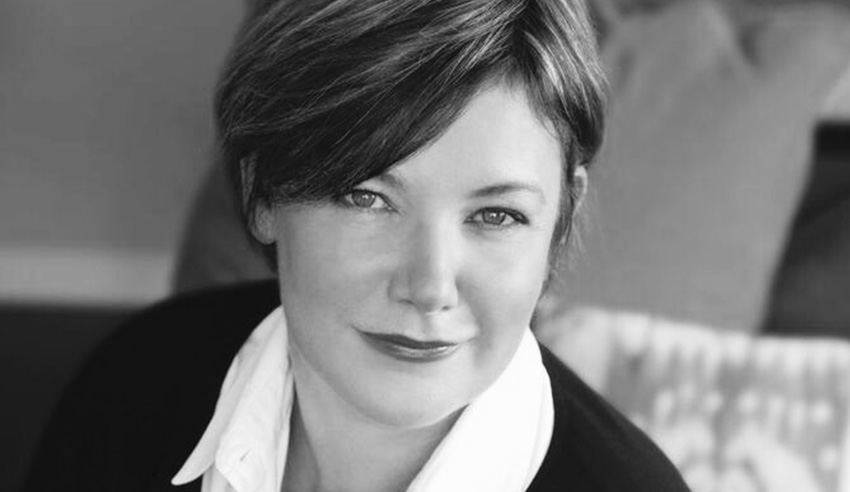 There are ways for legal practices outside of the major cities to take advantage of the economic and marketplace uncertainty caused by COVID-19. But, as one award-winning practitioner notes, "you've got to want it".
Speaking recently on The Boutique Lawyer Show, Morgan + English Commercial Lawyers partner Annette English reflected that whilst the impact of the pandemic upon regional law firms has not been as stark as practices that are city-based, by virtue of fewer community transmissions of coronavirus, there have been changes in the perspective of clients, and evolving expectations around what can and should be possible.
As such, Ms English – whose firm won the Regional/Suburban Law Firm of the Year category at the 2020 Australian Law Awards – said that when it comes to living up to those expectations, and rolling with the challenges of adapting to new technologies, "you've got to want it".
"There is nothing that we can't do now, regionally that you can't do in a city. The challenge is not for what you can or can't do, the challenge is mental, it's whether you want to make that change. And if you want to make that change, there's so much that's available, now. It's incredibly exciting," she said.
If a regional firm can effectively sell the argument that their capacities are as good as city-based firms in the new normal, they will be much better placed to succeed, Ms English surmised.
"The challenge for us [when we founded Morgan + English] was proving our gravitas to clients that we were abreast of the legal issues and had enough experience in those issues, so they could trust us in relation to that work. We had a lawyer in Brisbane who does work for us and we have paralegals in Sydney, and we're able to bring in the expertise of the skill because the difficulty in regional areas is being able to access the resource staffing and to us now, because of how fantastic being able to remote people in, in the practices, in that it's limitless, who we can access," she outlined.
"The change that I've seen in the past six months has been so exciting for us in relation to the quality of work that we're providing with our clients. There was difficulty in breaking people's addiction to physical meetings, which can be the death, particularly for regional clients, physically going to a meeting with us, as going to Sydney is a day's travel just for an hour meeting. Whereas now, we can Zoom in, we can get the resources, we pull the document up with the client and we go through that with the client."
These changes have been fantastic in bringing the clients onboard Ms English mused, and changing their expectations of how the lawyers need to deliver services in relation to the future.
"I think the small, regional and suburban lawyers who are sticking to what I call the '80s framework' and relying on that outdated model, they're not going to survive. Lawyers have a habit of delivering what they want to deliver to a client, not with what the client wants and understands," she said.
"I think the challenge for new lawyers is actually to understand the client's business, understand the question that the client is giving them, help navigate them through the question, and rather than trying to cover our asses in relation to giving the advice actually say to them, 'I think that this is how this needs to go. These are some of the risks, but you know, in the context of your business, this is what we need to do'.
This bolstered understanding of client needs and expectations in the "new normal" and evolving marketplace will be critical, Ms English submitted, given how there will be increased potential and opportunity for clientele moving forward, she said.
"Even the smaller one-off transactions, getting to the essence of what that problem is and communicat[ing] it to them in a non-legal manner, I say that our job is to be legal interpreters who can deliver the language, not in 'legalese', but in the language they understand. For older practitioners, especially, the challenges, the challenge ahead is how can you take it to the next level?" she said.
In the same episode, Ms English said that boutique law firms can no longer be a "one-stop shop" for clients, but what they can do is provide specific yet holistic services for select clients by way of a corporate counsel-style engagement.
To listen to the full conversation with Annette English, click below: