Holman Webb adds workplace relations partner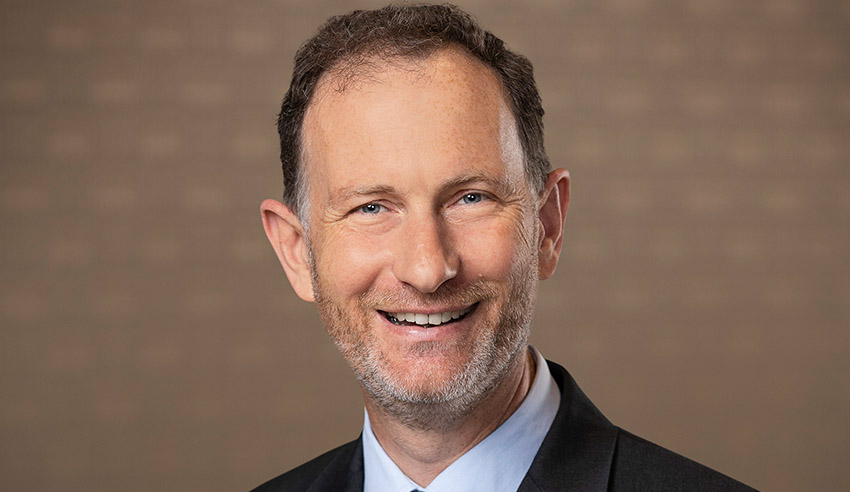 National law firm Holman Webb has hired a new partner for its Sydney office, bringing with him 25 years of experience in workplace, litigation and dispute resolution.
Nick Maley has joined the workplace relations team at Holman Webb as a partner. He has, the firm said in a statement, "extensive experience" in advising and acting for employers and scheme agents in various compensation schemes, acting in commercial and disputes litigation involving financial services licensees and in the mortgage aggregation industry.
"He also has extensive experience in advising insurers and AFSL holders concerning the obligations and liabilities of financial planners," the firm said.
Mr Maley's experience further includes, Holman Webb said, work injury damages claims for personal injury and psychological injury (bullying and harassment) in the workplace, defending class actions in the Federal Court, representing directors of companies in regulatory investigations, interviews under caution, disciplinary proceedings, coronial inquiries and police investigations, and assisting with ASIC inquiries and press releases in respect to the conduct of financial planners, and major losses to unsophisticated investors.
Mr Maley brings with him, the firm concluded, 25 years of experience in working across these areas.