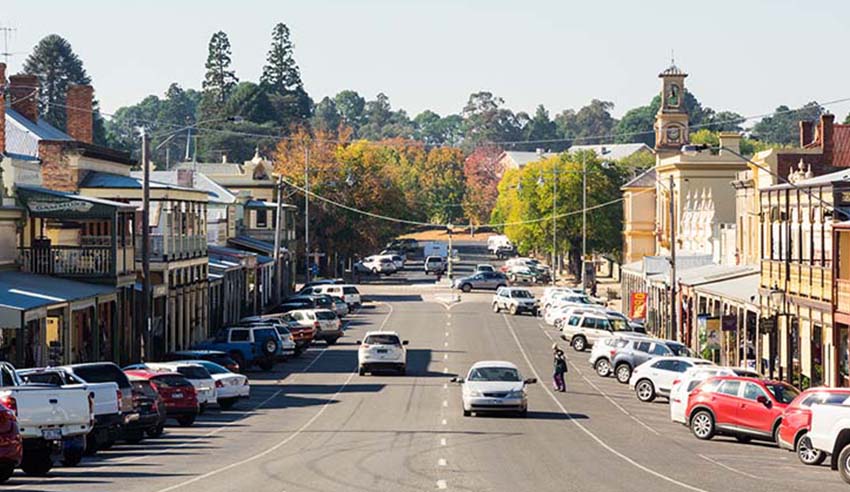 Legal services that provide assistance to women in regional Victoria and support those applying for disability support pensions were awarded funding from the Victorian Legal Services Board and Commissioner as part of its legal grants program.
Seven of Victoria's legal services were recipients of the Victorian Legal Services Board and Commissioner's (VLSB+C) legal grants program, each receiving a share of its $1 million funding for projects that assist vulnerable residents needing affordable advice. 
Chief executive and commissioner Fiona McLeay said the funding will enable these organisations to continue, refine or expand on existing, proven services. The VLSB+C said that these funding awards ensure that critical work can continue to be carried out. 
"This program provides vulnerable Victorians with innovative, new ways to get access to legal services when they need it most," commissioner McLeay said. "I am pleased to announce this year's successful applicants and I congratulate each organisation for innovative projects and commitment to increasing access to justice for Victorians."
The grant recipients are:
   

First Step Legal

for its

First Step Health Justice Project and Evaluation (First Step Hope) Extension Project.

   

Law and Advocacy Centre for Women

for its

Pathways Out of the Justice System for Women in Regional Victoria.

   

Loddon Campaspe Community Legal Centre (ARC Justice)

for its

Maryborough Family Justice Project.

   

Women and Mentoring (WAM)

for the

Women's Voices

– 

understanding pathways to desistance of criminalised women.

   

Mental Health Legal Centre

for

Disability Support Pension Access and Appeals.

   

Gippsland Legal Assistance Forum (Victoria Legal Aid)

for the

Joined-Up Justice for Gippsland

.

   

The Torch

for continued employment of

Indigenous Women's Arts Officers in Prison and Community

.
The Board praised Victoria Legal Aid's "Joined Up Justice for Gippsland" project for its venture of providing access to timely, appropriate and culturally safe legal assistance for priority clients and communities in the Gippsland region. This project has aimed to establish and improve referral pathways, create a network of non-legal providers and help member organisations coordinate services. 
Similarly, the Mental Health Legal Centre was provided funding for its work in assisting people in managing complex health and mental health issues applying for the Disability Support Pension by providing improved access to Centrelink resources. 
The grants program has delivered $45 million in funding to legal aid organisations from 2007 to assist in delivering access to justice, support policy research and law reform, and develop education programs for consumers and legal professionals. 
"During times of crisis, such as now, these organisations are more important than ever as increasing numbers of Victorians find themselves in need of help," commissioner McLeay said.