Keypoint Law expands Brisbane team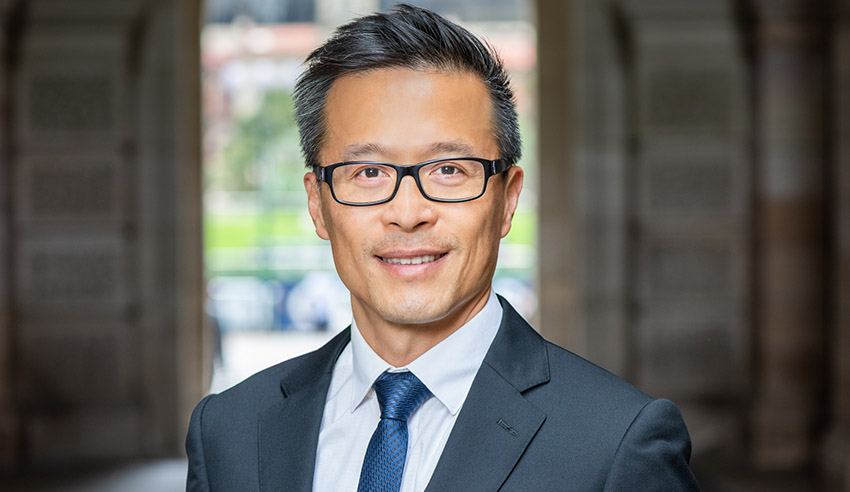 Keypoint Law has expanded its Brisbane team with the appointment of an experienced commercial and property lawyer.
Dave Cheng has joined Keypoint Law's Brisbane office as a consulting principal where he will lend valuable experience in commercial and property law. For almost 20 years, he has worked in prominent and specialist firms as well as a sole practice.
Mr Cheng speaks Mandarin, Cantonese, Taiwanese and Japanese and the firm hopes to use his ability to understand the language and business cultures of Asia to build the practice's strong following of corporate and high-net-wealth clients.
Chief executive Warren Kalinko said the firm is delighted to welcome Mr Cheng to a practice area that has grown in significant size in 2020.
"A significant on-boarding of talent, in the face of COVID-19, reflects the considerable traction our model is gaining with clients," said Mr Kalinko. "Dave's appointment is a fabulous development for our firm, both in terms of skillset, as well as cultural fit, and we look forward to working with him."
Mr Cheng has acted on a range of commercial and residential property developments for large national clients and overseas investors. He acted on a solar farm joint venture for an international power company, on mining transactions for an ASX-listed company and on various purchases and sales of a broad range of businesses.
Commenting on his new appointment, Mr Cheng said: "Keypoint Law's unique offering simply could not be matched by what the legal market officers – given the 'naked in, naked out' of the prevailing law firms and performance-based equity structures, nor could it be matched by what I am able to achieve as a sole practitioner."
"I am also pleased that Keypoint's model will enable me to spend a lot more time on what I am passionate about – the practise of law and professional development, not the management and administration of the business of law and outside of work, more time for family and personal growth."