Moulis Legal nabs new special counsel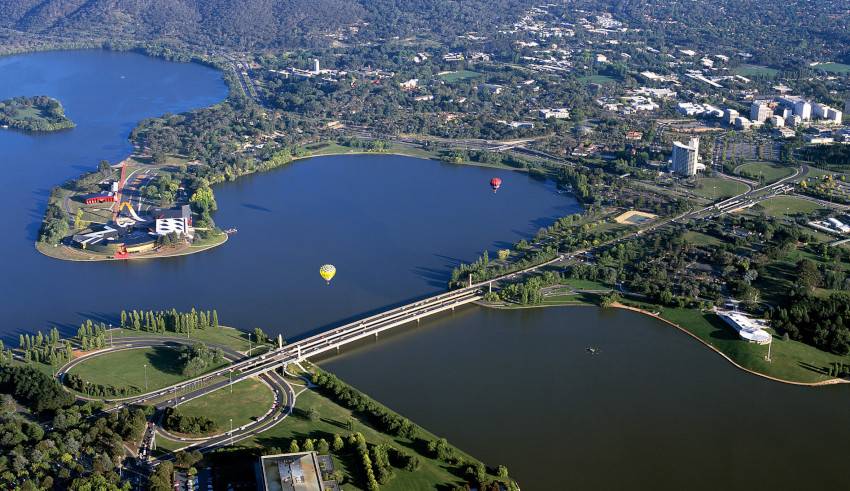 Moulis Legal has confirmed it has hired a new special counsel, who brings a background in commercial law.
Lucinda Watson has been welcomed to Moulis, bringing with her a background advising as a public/private sector commercial lawyer. Ms Watson joins Moulis from BP Legal, where she was counsel, global technology & sourcing. Prior to this, she was a senior associate in government law at Clayton Utz.
"Lucinda's skills and experience match our commercial+international ethos," said partner director Daniel Moulis, commenting on the appointment of Ms Watson.
"She has worked on ICT and human services contracts in the areas of defence, security, taxation, employment, health, land management and professional consulting, to name a few, many involving very significant levels of commercial and political risk.
"It is her unique understanding of these deals from both sides of the street – the private and the public sector – that makes Lucinda such a valuable and intuitive resource for our clients."
Commenting on her new role, Ms Watson said: "Public sector procurement is specialised work. It involves ensuring public sector goals are met in increasingly contentious data-driven environments".
"Achieving desired outcomes and doing so in an efficient and protected way is not always easy. A lawyer working in this space needs to engender trust and deliver clarity. I am really happy to be with a firm that is already known for those qualities," she added.