'Lifestyle firm' tag may not be as relevant post-pandemic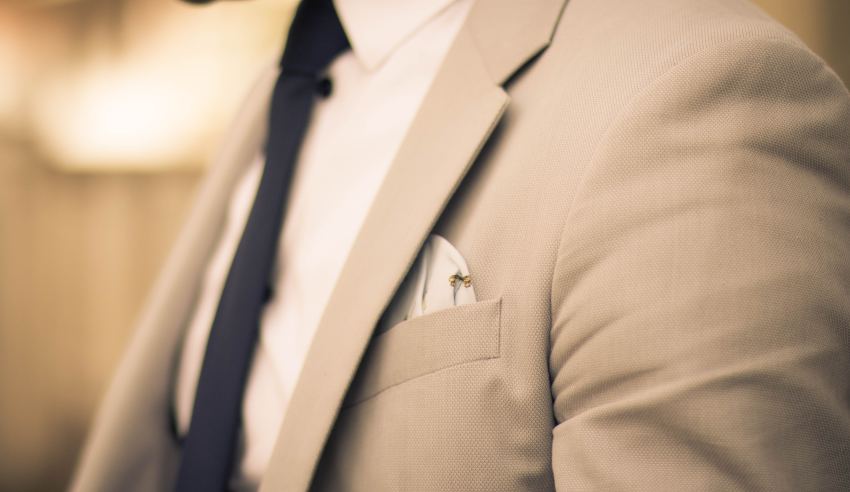 In Emma Heuston's estimation, women have been more likely to brand their legal practices from a work-life balance perspective. That may shift in the new normal, if more men are operating their firms in similar ways.
When it comes to work-life balance for lawyers, the age of coronavirus has, ironically, been enlightening for many practitioners across Australia, The Remote Expert and Lawyers Weekly Award winner Ms Heuston said.
Speaking on The Boutique Lawyer Show, Ms Heuston said that many male lawyers in the SME space have had the opportunity to work from home and have realised that they actually enjoy it.
"They enjoy being more present with their families. Some people were saying, 'I've got more time than ever because I don't have three hours commute a day'," she said, recounting conversations with boutique firm leaders across the country in recent months.
Even so, she noted, her observation is that female practitioners remain more likely to "brand themselves as a lifestyle firm".
"There are men doing it too who would then probably just say, 'I started a law firm'. They don't need to specify that it's remote or virtual. They just do it. It's really interesting," she mused.
"I think it's this patriarchal idea that women have that main carer responsibility and that that's expected, so we're trying to say, 'Well, we can do everything'. Whereas for men, there's never been a question."
Ms Heuston said she just doesn't think that the idea of having a law firm more centred around one's lifestyle is something that many male practitioners actively consider – or, at least, fewer men than women appear to do so, she said.
"They think, 'I'm starting a business', which is really what women should be saying too – I think this lifestyle firm is actually a bit of nonsense. It's a business and it can grow regardless of why it was set up, how big. You might be happy with a small team. You might want to take over the world. It doesn't really matter. It's still a business. It's paying your mortgage. It's giving you professional satisfaction," she said.
In the looming post-pandemic marketplace, branding one's firm as a lifestyle-centric practice (whether one is a male or female practitioner) may not be as relevant, Ms Heuston hypothesised, given that more and more practitioners have moved away from the more traditional, rigid nine-to-five structure that permeated most of the legal profession before the age of coronavirus.
In other words, she said, the more people who run their practices in accordance with their own idiosyncratic needs, the fewer lawyers will feel the need to distinguish themselves as being grounded in lifestyle needs.
"It's all about finding that rhythm and also being present and setting those boundaries and expectations for clients. Because you don't want a client to think they can maybe contact you at stupid o'clock in the morning, so it's just having the boundaries and keeping those boundaries for your own mental health benefits as well," she said.
In the same episode, Ms Heuston outlined what works and doesn't work when it comes to being a remote lawyer, particularly in the post-pandemic marketplace.
To listen to the full episode with Emma Heuston, click below: