'It's never been cheaper to expand your business'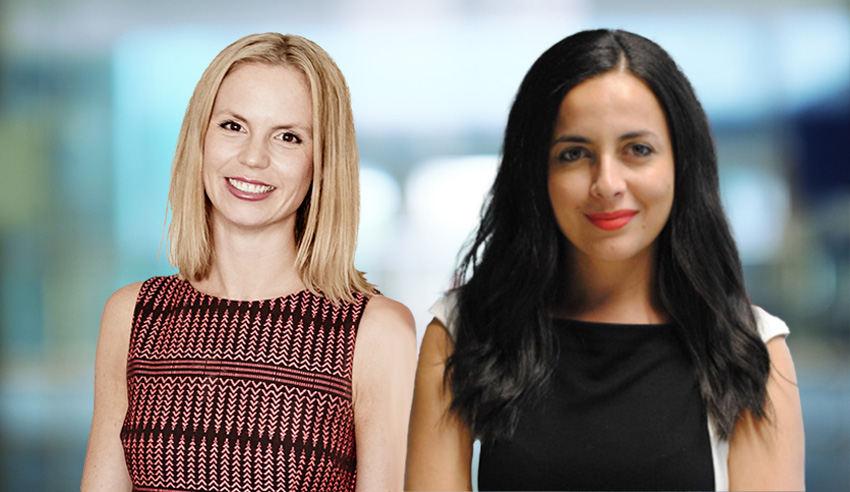 If sole practitioners have been considering employing other professionals to work in their boutique firms, the age of coronavirus has opened a window to do so in a cost-effective fashion.
Speaking earlier this week on The Boutique Lawyer Show, Legalite principal Marianne Marchesi and Studio Legal principal Jennifer Tutty reflected on their experiences as sole practitioners and what led them to hiring others so that their respective firms could thrive moving forward.
While bringing on staff members does substantially change one's working routine and responsibilities, the pair mused, it can also be exactly what a sole practitioner needs to do in order to best serve one's clients and ensure a healthier work-life balance.
When asked about the changing nature of legal service delivery in a post-pandemic world, and why sole practitioners can and should consider expanding their businesses with new hires, Ms Tutty said that almost all lawyers have learned to work from home in the age of coronavirus, and thus there are fewer reasons as to why boutiques cannot expand.
"[Remote working has] resulted in fewer fixed costs for businesses, so you don't necessarily have to have an office. Moving forward, there's fewer office expenses that will exist. It's never been cheaper to set up and run and expand your business," she proclaimed.
This is critical, she stressed, given the costs involved with running a business, especially staff wages. As such, freelance lawyers can be an option to consider moving forward.
"When you've got a lot of members on the books and the revenue's not as gradual, and you're having a downturn because of the pandemic, that's a lot of pressure for you and it comes directly out of profits. Something I've been doing in the last year or so is finding senior lawyers to work as freelance lawyers, who work as casual employees as and when I need them.
"Basically, I can expand and retract my workforce as and when I need, and now I have specialist lawyers in film and television and leasing and all the things that I'm not an expert in, whom we can bring in when we need.
"For sole practitioners wanting to build up their practice and sort of get bigger, consider using remote casual lawyers. I think there's a lot of lawyers out there who would love to get some hours from a boutique law firm that is expanding. It's been a game changer for me."
Boutique firm owners should want their businesses, Ms Marchesi added, to "run as a well-oiled machine".
"A lot of sole practitioners start a business because they want more freedom and flexibility, and if you're not making sure it can run without you, then you're going to be basically chained to the business and not able to take any holidays or anything like that," she warned.
"I think it's really important to always think about your practice as having that growth potential, even if it's not on the cards in the near future."
To those who are sceptical of such expansion, Ms Marchesi said: "Go for it."
"It is so fulfilling having a team and it contributes so much to the culture and the isolation that you feel as a sole practitioner as well. Knowing that you've got a team and diversity and the ideas that they bring to the table as well. Legalite has evolved so much since I've hired staff. They come with their own ideas. They come with their own diverse thoughts. We get along really well. So yeah, there's no reason not to in my opinion," she concluded.
Ms Tutty agreed: "You can definitely create a family and that's what's so special about it. You know, I love my team. I think they love me. And it's a beautiful thing when you get it right."
To listen to the full episode with Marianne Marchesi and Jennifer Tutty, click below: