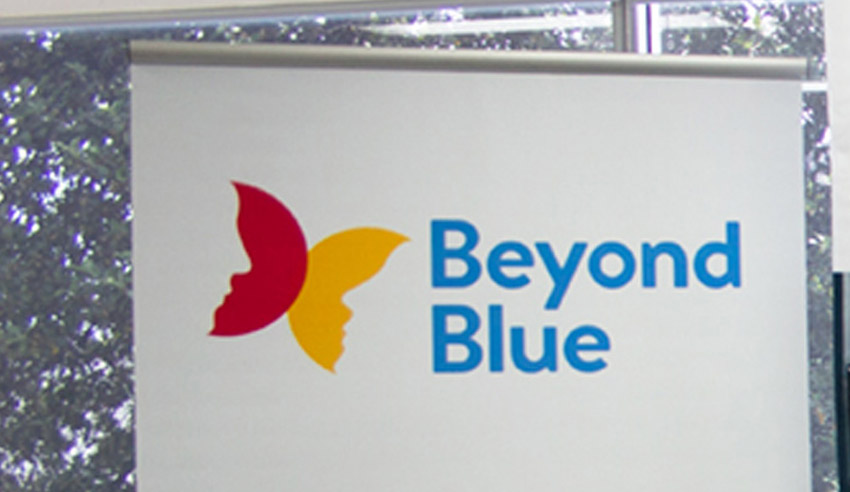 Musicians across the Brisbane legal industry came together to foster social connections and support mental health through the "medium of music", with special performances of jazz, blues and Christmas tunes live-streamed to a virtual audience.
In November, the Legal Forecast Creative, with support from TLF Creative, held its second annual gala concert in Brisbane's Old Museum Building. It featured musicians of LawchestraQ and newly formed Big Band who played to an audience eager to donate to mental health charity Beyond Blue.
LawchestraQ and Big Band are run by volunteers and comprised of law students and members of the legal profession who are passionate about the benefits of creativity in legal practice. Despite COVID-19 changes, they were able to donate 20 per cent of concert ticket sales and 100 per cent of raffle ticket sales to the charity.
TLF Creative received support from patron the Honourable Justice Anthe Philippides from the Queensland Court of Appeal, as well as from generous sponsors Cooper Grace Ward Lawyers, Irish Bentley Lawyers, Herbert Smith Freehills and the Queensland Law Society.
"The Law Orchestra's objectives are to provide an opportunity for face-to-face social engagement based on a mutual shared interest in music to thereby promote mental wellbeing. No one could have anticipated how valued those objectives would become after the COVID-19 period," Justice Philippides said.
TLF president Daniel Trigger mirrored this, adding that when the concert was forced to suspend its activities, they were keen to keep the community together in support of their goals to promote mental health and social connection.
"When we were able to resume, we were blown away by the ongoing enthusiasm of our members to attend our rehearsals and performances as it was clearly something that missed during the period of isolation. Now, with the pandemic hopefully behind us, it is crucial that we continue to foster mental health and social connection in the law and in society more generally," Mr Trigger said.
"Music and the arts provide a unique medium to achieve this goal."